Art Institute of Austin Live Script Read
Start:
03/20/2018 - 6:15pm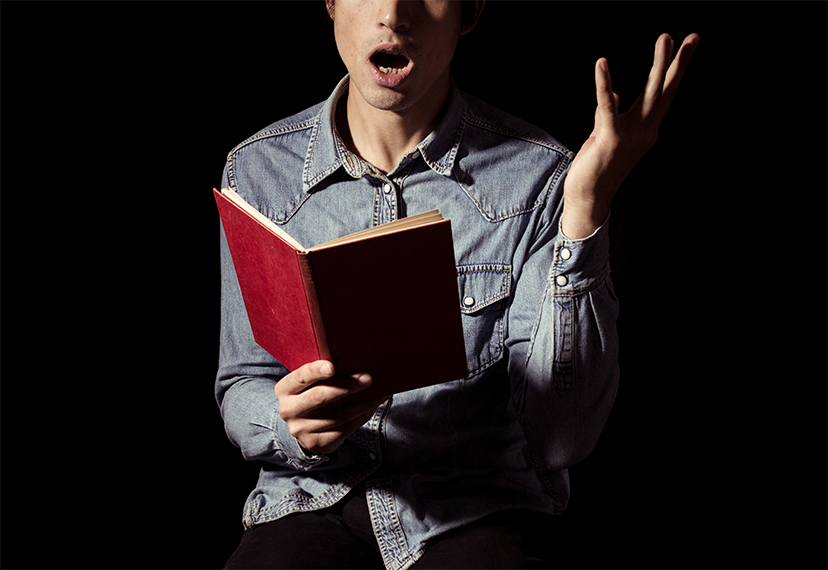 The instructor of a scriptwriting course at the Art Institute of Austin (in Round Rock) is looking for local Austin actors to participate in five short film script readings (15-25 pages in length) on Tuesday, March 20 at the Art Institute. You can attend for as many of the three and a half hours as you would like. This is also a great opportunity for local actors to network with these very talented writers and directors. Pizza, cookies, soda, and punch will be served during and after the script readings.
When: 6:15 – 9:45 p.m., Tuesday, March 20
5:45 - 6:15 p.m. Arrival
6:15 – 9:45 p.m. Live Script Readings  (You can join us for part of the evening or stay for all of the script readings.)
Where: Art Institute of Austin
101 W. Louis Henna Blvd, First Floor
Austin, TX 78728
Submission Instructions: If you have an interest in participating, please contact the instructor Collin Stutz at costutz@aii.edu.
This Live Script Read notice is provided as an informational service to SAG-AFTRA members and is administered by entities independent of SAG-AFTRA. Any questions must be handled by the provider. This information is not intended to serve as an endorsement nor is any warranty or guarantee implied. Art Institute of Austin Live Script Read is an unpaid stage performance presented to a live audience.