MediaCon 2017 hosted by Dallas Area Alliance for Women in Media (AWM)
Start:
11/04/2017 - 9:00am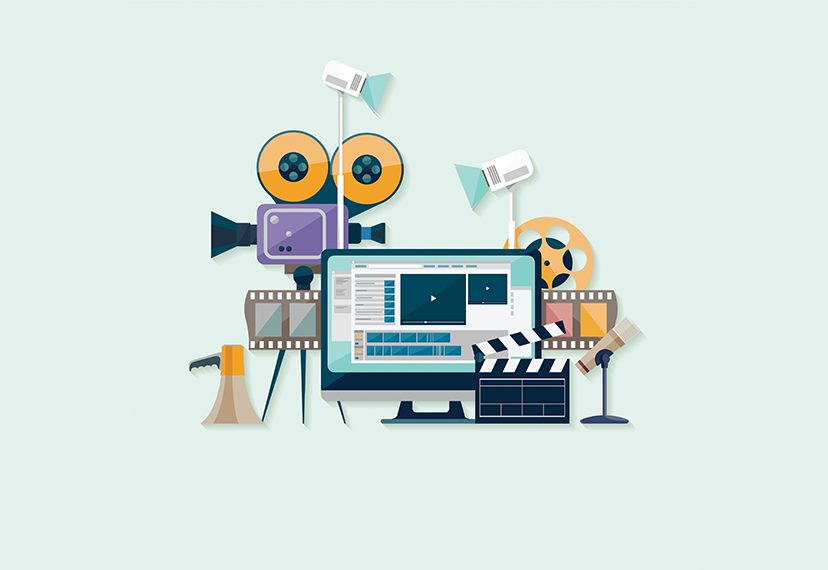 Are you a college student studying journalism, media, broadcast or TV/film production in Texas? Don't miss our second annual MediaCon where industry pros open your eyes to the future, sponsored by the Dallas-Fort Worth Local and the Dallas Film Commission.
Register today
as seating is limited.
Industry Professionals:
Lucky 21 Productions, Norry Niven
Social Revolt, Marty Martinez
Ubisoft, Ana Raphael
Learfield Marketing, Scott Harding
Paperclipmag.com, Edie Douglas Owen
MC Host - NBC5, Deborah Ferguson
When: 9 a.m. – 1 p.m., Saturday, Nov. 4
Where: The Hall of State
3939 Grand Avenue
Dallas, TX 75210
Cost: Free but registration is required. Register here.
This workshop is not intended to imply an endorsement of any individual or company by SAG-AFTRA. The information provided through the workshop is given for informational purposes and may not be a suitable substitute for the advice of other industry professionals. You should always use good judgment in these matters and should not act or refrain from acting based solely on information provided through the workshop.