Overview of Broadcast Network Television 2018
Start:
03/06/2018 - 12:30pm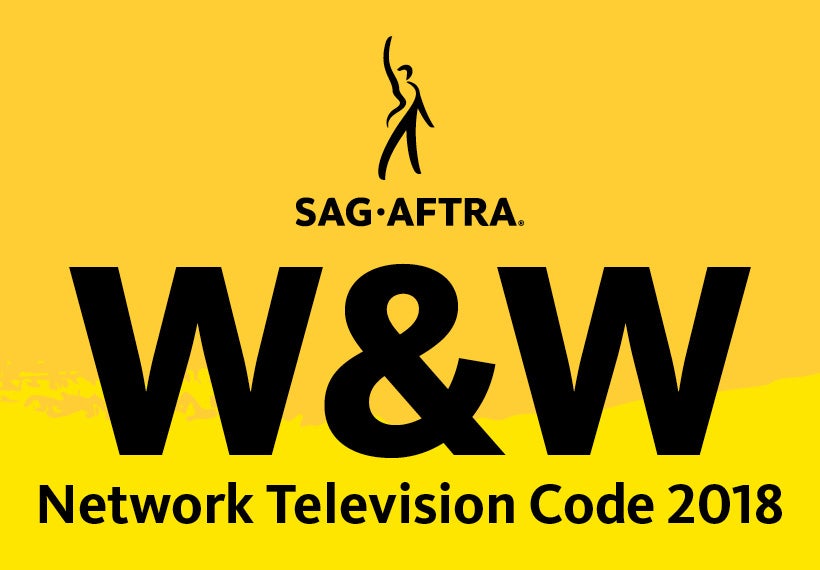 Attention SAG-AFTRA Members


The Wages and Working Condition (W&W) process for the SAG-AFTRA National Code of Fair Practice for Network Television Broadcasting (Network Code) will be starting in March.
In order for you to be as informed as possible when participating in this important process, SAG-AFTRA is hosting a presentation, an Overview of Broadcast Network Television 2018. Please join us to learn how the industry is changing and the impact those changes are having on our membership. This presentation will help you understand the current state of the industry under which SAG-AFTRA will be negotiating the Network Code, which expires on June 30, 2018. 
Please check your local webpage and emails for dates and times for your local's W&W meetings or caucuses.
When: Tuesday, March 6
CHICAGO
12:30-2:30 p.m. CT
SAG-AFTRA
1 East Erie, Suite #650
Chicago, IL 60611
W&W meetings are only open to paid-up SAG-AFTRA members in good standing — no guests are allowed. Parents/guardians of performers under 18 years old are welcome. No RSVP necessary; participation is limited only by fire department regulations. SAG-AFTRA members, please bring your membership card or digital card on the app (paid through April 30, 2018) for admittance.