Attention SAG-AFTRA Member Filmmakers!
Start:
10/23/2017 - 6:00pm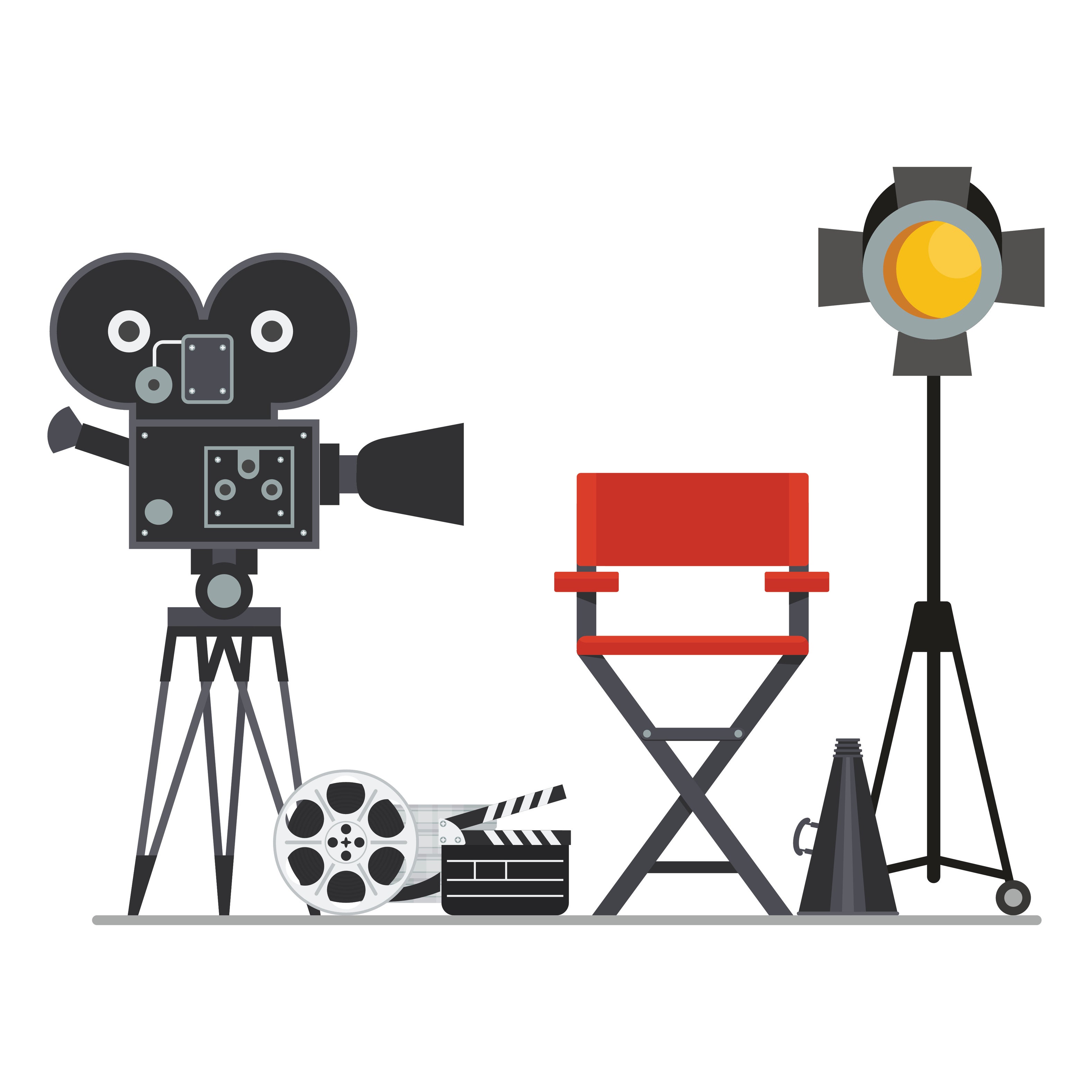 Are you an actor who wants to make a short film? Now is your chance. SAG-AFTRA is here to help you learn how to make your brilliant short film. Each session will be on a Monday night from 6 - 9 p.m., and is presented by members of the local independent film community. Here's a sneak preview of this four-week intensive series:
Week 1: Scriptwriting, fundraising and budgeting (Oct. 23)
Week 2: Selecting equipment, casting, crew hiring (Oct. 30)
Week 3: Contracts, locations, production (Nov. 6)
Week 4: Post-production: editing and distribution (Nov. 13)
These sessions will support you in creating your film. 
This is a four-week commitment. In week one, we will break into teams of two to four people who will make a two-to-three-minute short film by the end of November. There will be weekly homework and you must attend each of the four sessions. Films created during this series will be for educational purposes only, not for exhibition.
RSVP to kathy.byrne@sagaftra.org. Space is limited. Don't delay, sign up today.