Assistant National Executive Director, Locals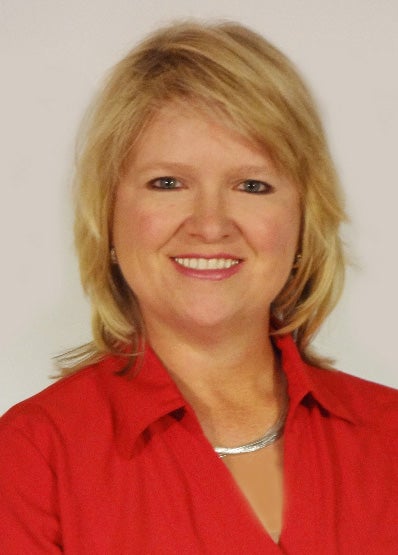 Linda Dowell is the Assistant National Executive Director, Locals for SAG-AFTRA, where she is responsible for providing administrative oversight for the 25 Locals nationwide. Dowell also serves as a primary liaison to the Committee of Locals. Previously, she served as the Regional Branch Division Executive Director for Screen Actors Guild. Her role involved oversight and management of SAG's 20 branch operations and coordination of leadership activity for the Division. Dowell held several positions in Screen Actors Guild, including Executive Director of the Dallas and Houston Branches.
Prior to joining the staff of Screen Actors Guild in 2003, Dowell spent six years serving members of AFTRA and SAG as the membership director in the Phoenix Local. She has spent her entire professional life advocating for performers. Her earlier experience includes working for musical acts in Nashville, Tennessee. Dowell graduated from Middle Tennessee State University in Murfreesboro, Tennessee with an emphasis in Recording Industry Management.