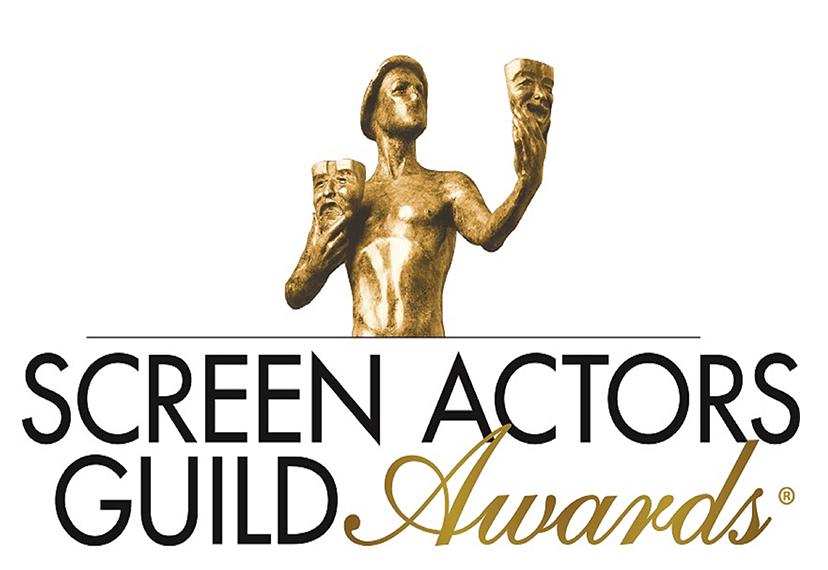 Iconic statue takes a detour to meet his fans en route to the
23rd Annual Screen Actors Guild Awards® on Sunday, Jan. 29, 2017
LOS ANGELES (January 11, 2017) – Get up close to a Hollywood icon! On Wednesday, Jan. 25 at noon, The Actor® statue will pause on his way to the 23rd Annual Screen Actors Guild Awards® and visit The Grove, Caruso's award-winning retail, dining and lifestyle destination in Los Angeles. He will have a couple of his Hollywood friends with him – come on by to find out who!
Media and fans alike are invited to Greet The Actor® in person, in person at The Park at The Grove from noon until 10 p.m., where he promises to pose for photos and even selfies. He doesn't give autographs, though – after all, he's a nearly 10-foot-tall sibling of the coveted Actor® statuette presented to SAG Award honorees, so his hands are carrying the metaphorical masks of his profession.
The larger-than-life Actor® and his brothers will next be seen presiding over the red carpet, the stage, the media rooms and the Post-Awards Gala at the 23rd Annual Screen Actors Guild Awards®, simulcast live on TNT and TBS on Sunday, Jan. 29, 2017 at 8 p.m. (ET) / 5 p.m. (PT).
The touring Actor® is one of seven, two of which are new this year, created in the likeness of the 12-inch tall, 16-pound solid bronze Actor® statuettes to be presented in recognition of outstanding performances during calendar year 2016. Each of the giant Actors is 8.5 feet tall, not including its plinth. The first five large Actors®, which were created at Scenario Design in Los Angeles, made their debut at the 9th Annual SAG Awards®. The newest Actors® to join this distinguished family of giants were created at California Art Products Co. in Los Angeles.