Do you create your own content on YouTube or other social media platforms?
If a brand reaches out to promote their product (paid or product trade) on your platform, that is a commercial and SAG-AFTRA can have your back. 
SAG-AFTRA covers advertisements on all platforms. Get fair compensation, access to health insurance and a team of experts making sure you are PAID! 
And if you have trouble figuring out the FTCs new rules, don't sweat it. Check out the guide below: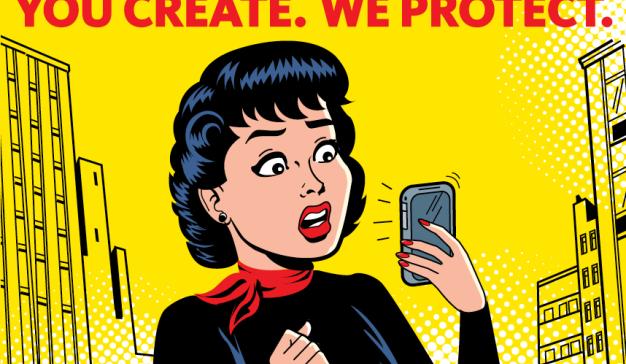 | DO | DON'T |
| --- | --- |
| Disclose sponsorship at beginning of a post or video | Avoid ambiguous terms like: #Sp, #Spon, #Collab, #Partner, #Ambassador, #Thanks or "Video made possible by" |
| Make sure all disclosures are clear and visible | Don't rely only on "paid partnership" tools |
| Use #Ad, #Sponsored or #Paid as hashtags in first few lines of the post | Don't place sponsorship language at the end of the story, video or tweet |
| Tag the sponsoring brand | Avoid placing sponsor links with no explanation |
| Overlay #Ad or #Sponsored on images | |
| Include #Ad or #Sponsored in video description | |
| Add sponsorship info before "show more" | |
| Verbally reveal sponsorship at beginning of video/first story | |
Do you have information about a non-union commercial? We want to hear from you. 
Email us at adsgounion@sagaftra.org or call (877) 280-6705.
Any Information you provide is completely confidential, and your name and contact information are not required.  
Thank you for your confidential support in helping more Ads Go Union.