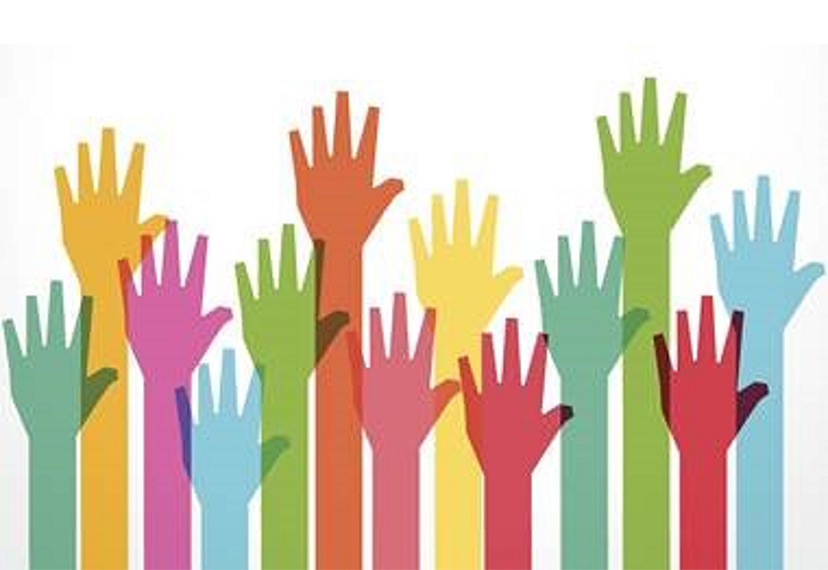 Everything You Ever Wanted to Ask About Your Union: Call for Questions
Help us gather questions for our upcoming semi-annual membership meeting where our staff will assist in answering everything that you've ever wanted to know about SAG-AFTRA but may have been apprehensive about asking.
Featured questions can include, but are not limited to, the following:
How does "deferred salary" work in the student and short film contracts? 
How are broadcasters protected when they are out on a hazardous assignment? 
How do I participate on a local committee?
How does the senior dues waiver work? 
Now is your opportunity to get answers to the questions you've always had about your union. Email your questions to WMA@sagaftra.org no later than Friday, March 10. The Washington-Mid Atlantic staff will comprehensively address your questions at our upcoming membership meeting on Monday, May 8. While there may not be enough time to answer all of the questions received, your staff will make every effort to answer as many as possible and will follow up on all other queries with questioners after the meeting. We look forward to hearing from you!
Save the date for our semi-annual membership meeting*:
When: 7 p.m., Monday, May 8
Where: Maggiano's Little Italy Restaurant
5333 Wisconsin Avenue, NW
Washington, DC 20015
*This notice is a call for questions. An official notice and information for the membership meeting will follow.