Chief Information Officer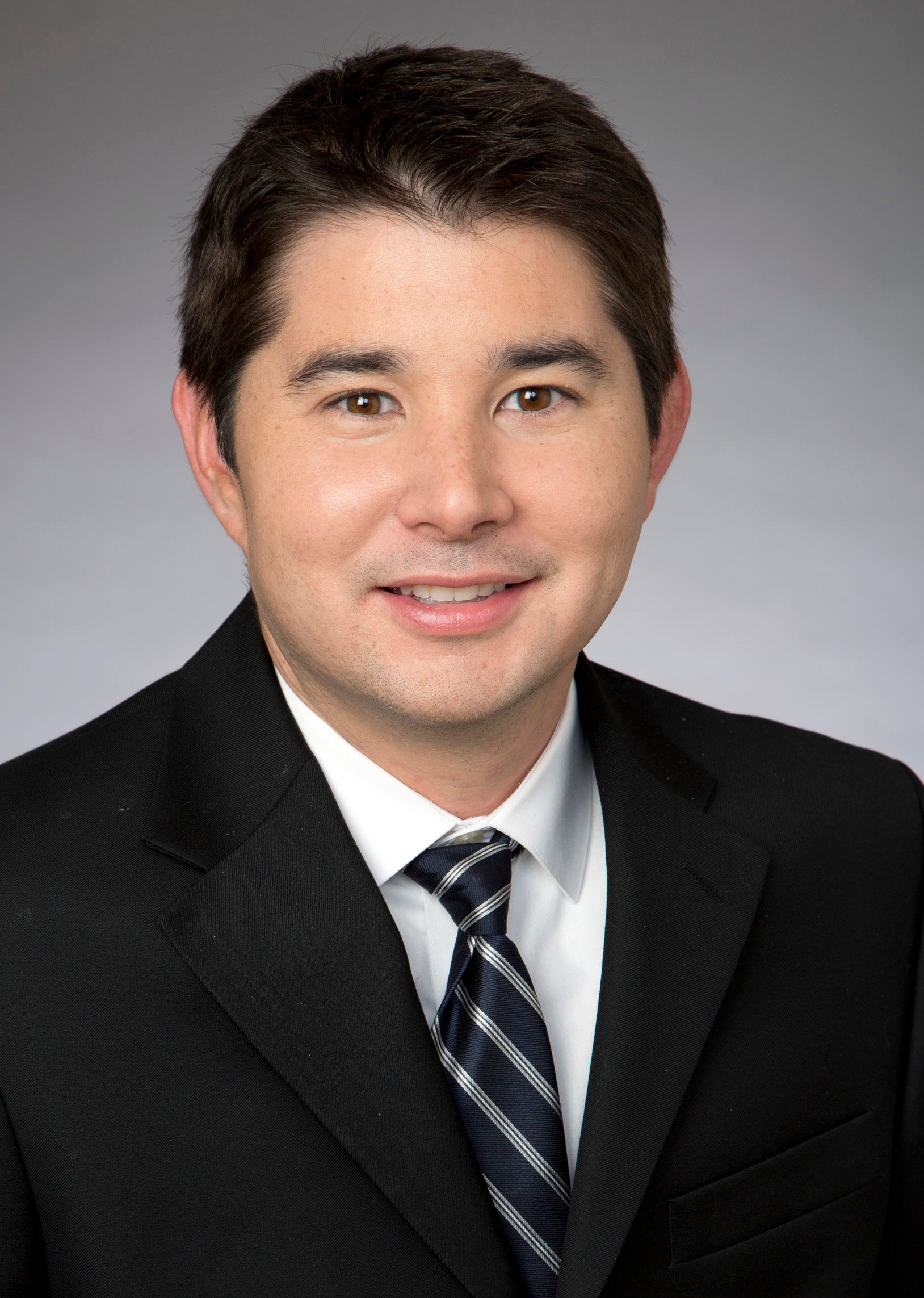 Danny Inukai is the Chief Information Officer for SAG-AFTRA, overseeing the Information Technology and Residuals Processing, Trust and Estates departments. Inukai joined Screen Actors Guild in 2007, in the Research & Economics department (now known as the Office of Media and Labor Economics) as the Associate Director of Quantitative Reporting and Analytics. After heading up the analytics function for several years, in 2013 Inukai moved to the top position in the Information Technology department, serving as its Executive Director. In February 2014, Inukai took on the additional responsibilities of running the Residuals Processing, Trusts and Estates department. Since then Inukai has been working with his teams to modernize the Information Technology infrastructure and web properties, as well as modernizing the processes in residuals to keep processing under the stated goal of 30 days.
Prior to joining SAG-AFTRA, Inukai held numerous positions in the information technology field including Software Developer, Business Analyst and Project Manager. He spent five years at the Boeing Company, and was instrumental in an initiative to consolidate financial systems at Boeing's 22 legacy business units.
Inukai graduated Cum Laude with a Bachelor of Science degree from the University of Arizona in Management Information Systems and holds a Master of Business Administration degree from the University of California, Los Angeles (UCLA).