Executive Director, Contract Administration and Enforcement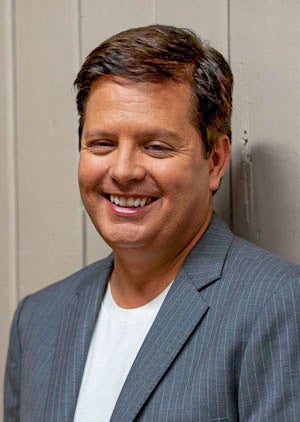 As managing advisor, Brad Keenan leads strategic cross-departmental initiatives while playing a critical role in developing, rallying support for, and implementing organizational development initiatives in the Contracts Department and across the entire organization. Keenan acts as the union's senior staff person in leading the day-to-day activities associated with strategic enforcement initiatives related to SAG-AFTRA collective bargaining agreements administered by the Contracts team.  
Prior to joining SAG-AFTRA, Keenan was based in Toronto and led the ACTRA Performers Rights Society and ACTRA Recording Artists' Collecting Society. Among other matters, these divisions were responsible for the collection and disbursement of remuneration to performers, in addition to advocating on behalf of artists for stronger copyright protection. During the five years Keenan was at ACTRA, he also held the position of chairman of the board of the Societies' Council for the Collective Management of Performers' Rights. SCAPR is a not-for-profit organization based in Brussels, Belgium. Operating as an international platform for the development of the practical cooperation between performers' collective management organizations, SCAPR strives to improve the exchange of data and performers' rights payments across borders through development with its 50-plus members from various countries.
With over 22 years of experience working with artists in the music, film and television industries in positions based in Toronto, New York and Los Angeles, Keenan has extensive experience managing teams, negotiating contracts, strategic planning, analysis, building relationships and promoting collaboration with advocacy groups, both nationally and internationally.