The Official E-Newsletter of the SAG-AFTRA Atlanta Local
2015-2017 ATLANTA LOCAL BOARD
Ric Reitz – President
Michael Pniewski – First Vice President
Jon Hayden – Second Vice President
Yolanda Asher - Secretary
Ray Benitez
Tye Claybrook
Eric Goins
Doug Kaye
Sheila Maddox
Debra Nelson
Michelle Rivera 
Barry Stoltze
Letter From the Local President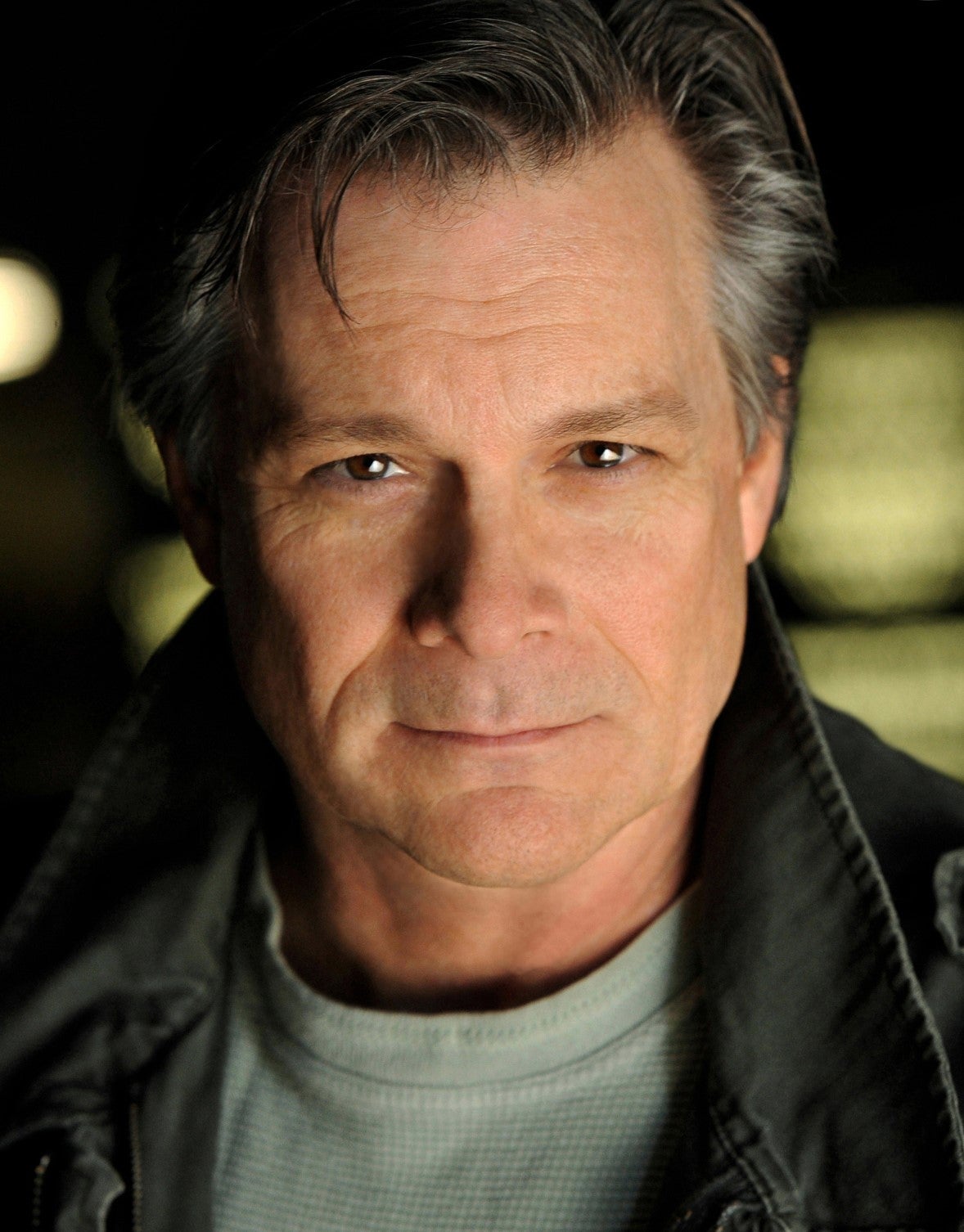 Greetings Fellow Members!
This year looks to be Georgia's biggest yet for entertainment production. We are already seeing registered productions averaging 40 or more per month, and now movies at Pinewood Atlanta Studios with staggering budgets of $500 million or more. Depending on the timing of the expenditures, Georgia production totals could be $3 billion in direct spending within a year or two (as opposed to $2 billion in fiscal year '16), which could give us a gross economic impact of more than $10 billion annually. That's truly remarkable growth! And it was only nine years ago that total production expenditures in Georgia were less than $250 million annually.
The Georgia legislative session for 2017 has ended, and not only will our business not be infringed upon by any restrictive collateral legislation (thank you, Gov. Deal!), but new standalone postproduction (HB 199) and music production (HB 155) bills passed to add to our already impressive tax incentive arsenal.
More good news: Our office has moved into a larger space in Buckhead, not far from our home for the last 26 years. Phone numbers will not change, and our new address is below:
SAG-AFTRA Atlanta
3565 Piedmont Road NE
Building 2
Suite 720
Atlanta, GA 30305
From a cramped 900 square feet on West Paces Ferry to approximately 2,600 square feet off Piedmont Avenue in the Piedmont Triangle, our new office will have two meeting rooms (one large, one smaller), space for additional staff, a break room, videoconferencing capabilities, plus access to a sandwich shop, convenience store, casual meeting spaces, outdoor picnic tables, a post office and more. Finally, a business space to match our growth and the tempo of the times. Come visit; it's a beautiful new space.
FYI, we'll be hosting an open house for members later this spring, so stay tuned.
Our volunteers never cease to amaze me with their selflessness and dedication. Reports from some of our committees and our National Board rep, Debra Nelson, are contained in this newsletter.
Have a great spring and summer! Stay focused and sharp in your craft disciplines, because with growth comes competition. When you raise your skill level, you also raise the level of our region in general. Each of you are Georgia's ambassadors to the world, so let's show them the best of what we've got in every respect, from skill to attitude.
Best regards,
Ric Reitz
President, SAG-AFTRA Atlanta
National Board Member Report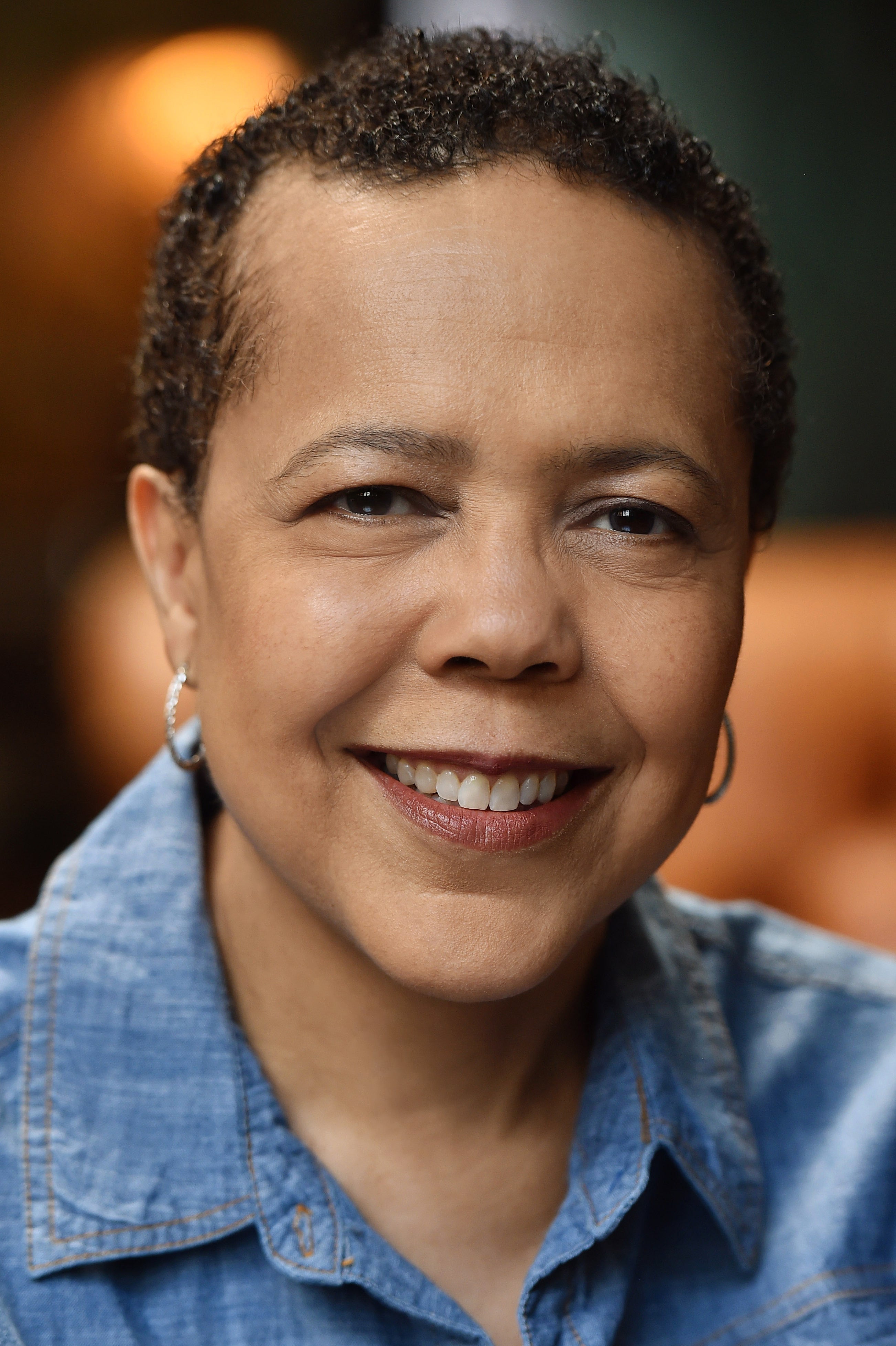 By Debra Nelson
National Board Member
The first quarter of 2017 kicked off with a bang, as the SAG-AFTRA National Board overwhelmingly approved a TV/Theatrical contracts negotiations package during the January video plenary. Approving the TV/Theatrical proposal was certainly a top priority, but there have been other exciting activities and changes that will benefit members in big ways.  
The SAG-AFTRA app launched in February. The new app (available for both iPhone and Android) is easy to navigate and will be a very useful tool for members. Practically everything you can do online at SAGAFTRA.org can now be done on the new app: track residuals, find info on local and national news and events, and access contract information from home or on the set. Everything you need to keep a handle on the business part of your careers is now at your fingertips.
Last, but certainly not least, I'm happy to bring you more good news that has been in the works for some time now: Direct deposit has finally arrived! While residuals processing has steadily improved over recent years, going from an average of 100 days or more down to under 30 days, we have long recognized that more needed to be done. Direct deposit will especially reduce the cost of processing those small residual checks that are often less than the cost of postage. Members will still receive some paper checks as the direct deposit system is rolled out and SAG-AFTRA works with more studios to get them on board. 
I look forward to continuing to serve on your behalf as a voice in the National Board and to announcing many more benefits of membership in the months to come.
Atlanta Student Outreach 
By Barry Stoltze
Atlanta Organizing Committee
As part of the ongoing White House A Call to Arts initiative, the Atlanta Organizing Committee has been proactively contacting local and state colleges as well as area high schools and conducting numerous forums and workshops to inform young minds about performing professionally. It has proven to be a great success and is given greater status due to the extent of production currently here in Georgia. We are now creating a new mail merge to further extend our student outreach program accompanied by a letter from President Gabrielle Carteris, helping us to continue the late President Ken Howard's legacy. 
Additionally, our collective union effort in October of 2016, Lend Me an Ear, a night of old-time radio, raised $3,775 for the Atlanta Community Food Bank, equal to nearly $34,000 in buying power. This much-anticipated annual event always affords the union higher positive visibility. Plus, our very popular Muriel Moore/Danny Nelson SAG-AFTRA Conservatory continues to be a draw for our members and yet another tempting reason for fence-sitters to become part of our organization. Fortunately for us all, we have many new joins here every month and they do include the youth of America, who represent our hope, which is a very good thing indeed.
Diversity 
By Michelle Rivera
Diversity Committee Co-Chair
The Diversity Committee, headed up by me and Ray Benitez, has had a productive 24 months. In the fall of 2015, the committee commenced working with the diversity staff of CBS in New York in an effort to showcase Atlanta's local talent. A year later, CBS held auditions for markets outside of Los Angeles and New York, Atlanta primary among them. 
The Diversity Committee brought to light unethical work practices that garnered national attention. They have collaborated with producers to create more opportunities for members and, most importantly, they worked with the National Diversity Committee to unionize Telemundo performers, which will impact Spanish-speaking actors working in the United States for years to come.
Muriel Moore/Danny Nelson SAG-AFTRA Conservatory
By Clayton Landey
SAG-AFTRA Conservatory Committee Chair
On May 22, the Muriel Moore/Danny Nelson SAG-AFTRA Conservatory will be celebrating our fifth anniversary. We are very proud of all that we have accomplished in this time. All of our events are typically presented for union members only, but once a year we open our doors to the entire community. This year, to celebrate our fifth anniversary, we would like to present Agents Roundtable: Where Do We Go From Here. We are now the No. 3 production market in the world. We would like to acknowledge, celebrate and address that fact. What does that mean as we move forward? How does it affect the way we do business, your approaches and our place as the talent in this burgeoning marketplace? Of course we will address the typical questions from talent, both represented and seeking representation, as well as union and pre-union performers. Please RSVP to conservatory.ATL@gmail.com and let us know if you will be able to join us and take a seat at the table. Please remember to bring a food item for the Buckhead Christian Ministry Food Pantry. 
7–10 p.m., Monday May 22. 
Wieuca Road Baptist Church
3636 Peachtree Road NW
Atlanta, GA 30326 
Free parking is limited in the front and side lots of the church. Paid parking is in the parking deck in the rear. This event is free and open to all.