Chief Financial Officer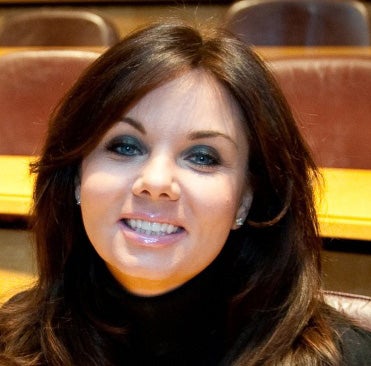 Ozzanto was hired by the Union in February 2004. She held various positions within the organization, which included Senior Manager of Finance, Director of Finance and Strategy, and National Director of Finance and Administration. Promoted to SAG's Chief Financial Officer in January of 2009, she is currently responsible for the Accounting, Finance and Payroll departments as well as Membership and the Contact Center.
Ozzanto's previous employment includes corporate finance positions at WellPoint, Inc. and 20th Century Fox. Ozzanto earned a Bachelor's degree in Economics from the University of Southern California. She is a member of Financial Executives International (FEI) and serves on the board as the Vice President of Membership for the Los Angeles chapter.