Senior Deputy General Counsel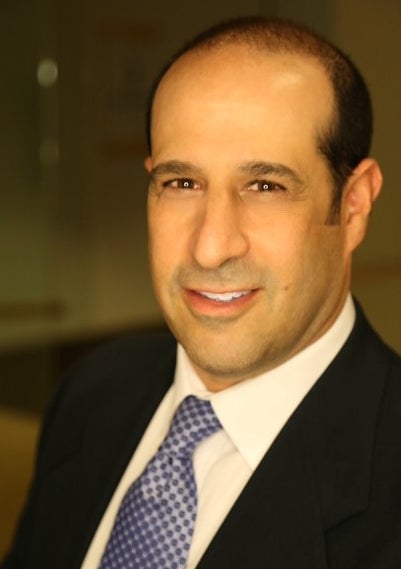 Will Bensussen has been with Screen Actors Guild (now SAG-AFTRA) since 2002 and has served as Deputy General Counsel since 2007. Bensussen manages the daily operation of the Los Angeles based legal department, which is primarily responsible for collective bargaining and contract enforcement. He also serves as chief negotiator for all SAG-AFTRA collective bargaining agreements with its represented employees.
Bensussen provides advice and counsel to the board of directors, union committees, executives, local office staff and union officers. Prior to joining SAG, he was an Associate at Friedman & Friedman, specializing in civil litigation, family law, and post-judgment enforcement. Bensussen attended the University of California at Berkeley, earning a bachelor's degree in Sociology and attended law school at The George Washington University in Washington, D.C. He interned with the U.S. Department of Justice, International Affairs Division and later with the Office of the Federal Public Defender. Bensussen has presented seminars on performer unions both nationally and internationally.