The Official E-Newsletter of the SAG-AFTRA Seattle Local
SAG-AFTRA SEATTLE LOCAL
Rik Deskin – Local President
Laura Kenny – Vice President (Actor/Performer)
Deborah Horne – Vice President (Broadcast)
Ashley Cozine – Secretary
Dick Arnold
Abby Dylan
Robert Fuentes
Adam Gehrke
Rachel Glass
Ron Holmstrom
Cole Hornaday
Linda C. Kennedy
Steve Reeder
Maggie Stenson
Update from the SAG-AFTRA Seattle Local President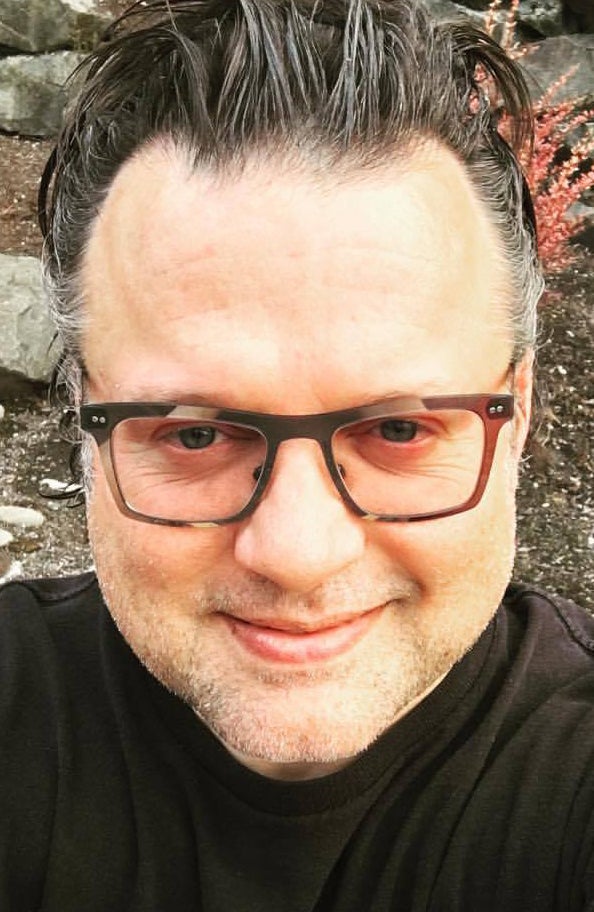 Hello, brothers and sisters in Alaska, Idaho, Montana and Washington. Though we're called the Seattle Local, we are together.  
Welcome to winter 2018!
Much has transpired since our last membership meeting in May. The day after our local gathering, I had the opportunity to go to Washington, D.C., as chair of the SAG-AFTRA National Military Personnel & Families Support Committee to sponsor the GI Film Festival. I met with various legislators on Capitol Hill, including Secretary of the U.S. Air Force Heather Wilson. 
Click here to read more.
Message from VP, Broadcast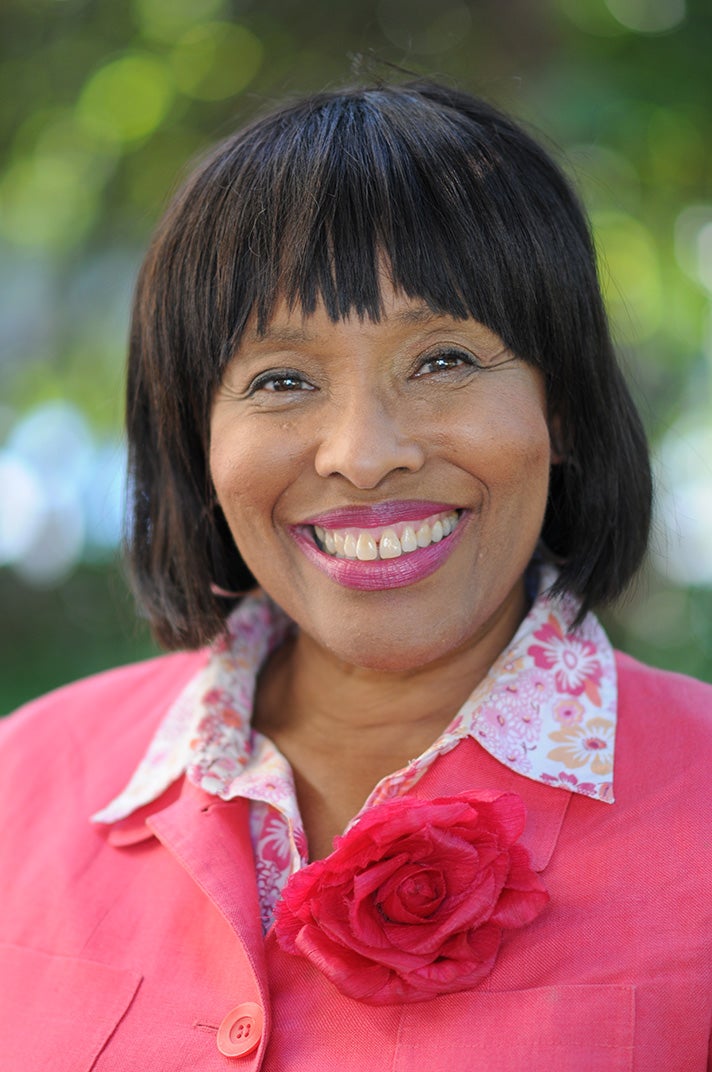 I am so very excited to be your newly elected local vice president for broadcast. 
We need SAG-AFTRA more than ever to help us weather the storms of change that are buffeting our industries. The union is all of us. 
Click here to read more.
Celebrating the SAG Awards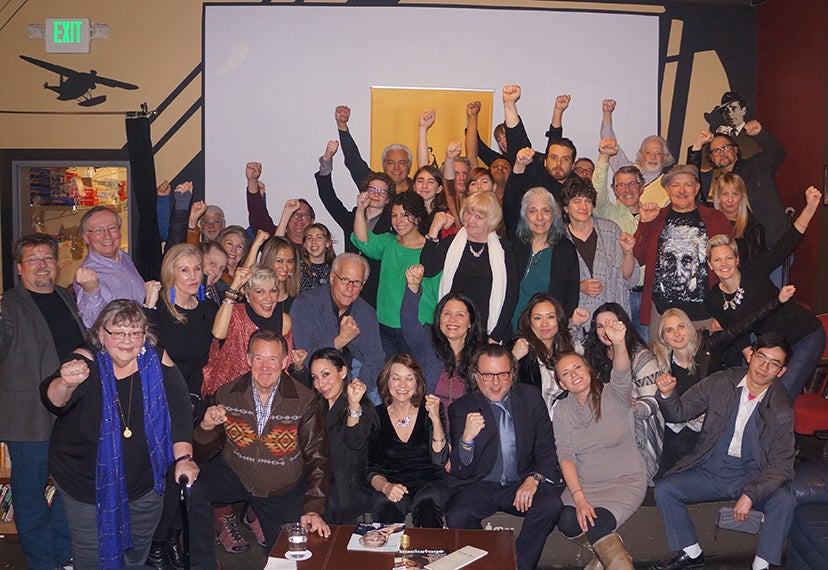 On Sunday, Jan. 21, Seattle members gathered for the 24th Screen Actors Guild Awards. Over 50 members gathered at a local screening room to celebrate another year of hard work in the industry. Photo by Ashley Cozine.
SAG-AFTRA Seattle Local Committees
Our local committees support all of the work mentioned in the president's article. They include Organizing, Reinstatement, SAG Awards Screening Party, Broadcast Steering, Conservatory, and Military Personnel & Families Support.
And our new committees are Editorial Subcommittee, NextGen Performers, Convention Resolutions, and Stunt and Safety.
Interested in serving on a committee? Contact Chelsea Harris at chelsea.harris@sagaftra.org.
Union Talent Resolution Passes
This summer at the Washington State Labor Council Convention, our SAG-AFTRA-sponsored resolution regarding use of union talent in digital media productions passed unanimously. Hundreds of delegates representing unions across the state gathered July 18–20 in Vancouver for the council's 2017 convention. Click here to read more about the convention and resolutions.
In Tribute to Jim French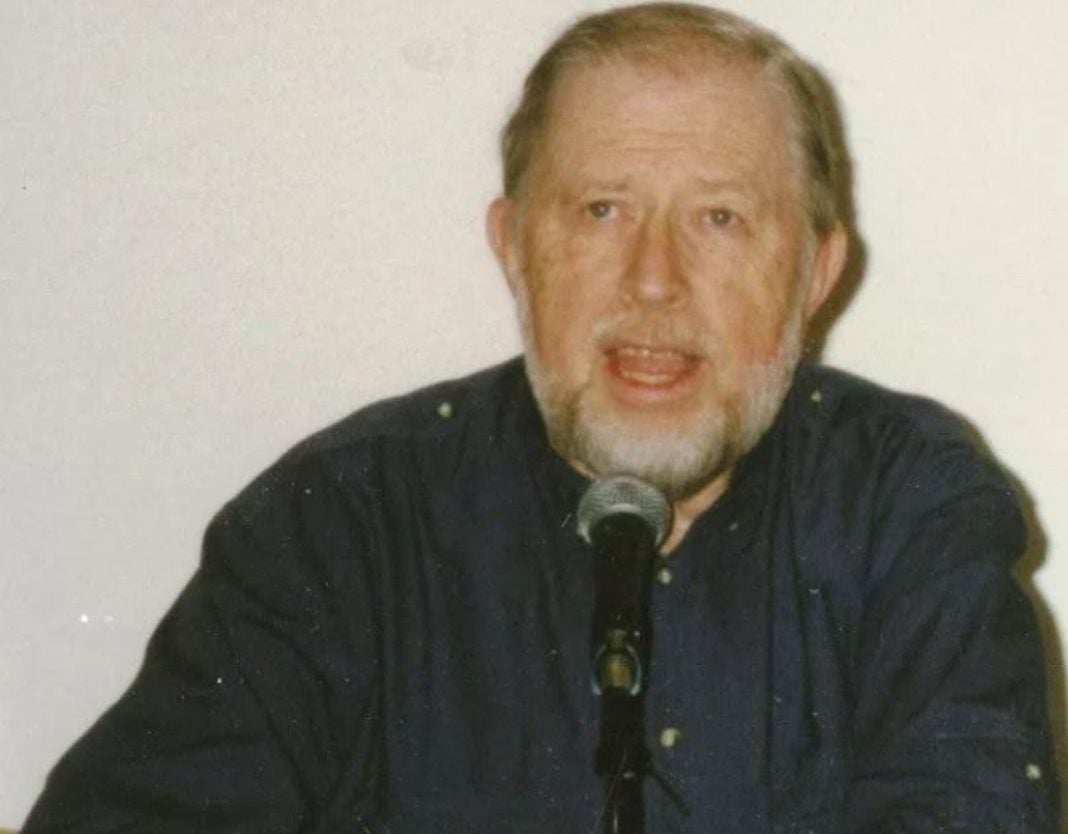 James Rowley French, 1928 - 1917 
by Larry Albert
Member, Associate Producer of Jim French Productions
How do you talk about a man who changed your life, made you a better person and showed you the way to develop talents you never know you had? When it comes to my friend and colleague Jim French, who passed away just before Christmas, perhaps it's best to begin at the beginning.
Click here to read more.