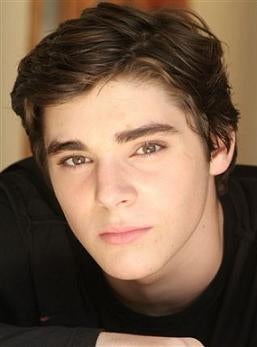 Breaking Bad actor RJ Mitte is representing Screen Actors Guild this weekend at the 2011 Next Up Summit. The event, taking place in Minneapolis from September 29 – October 2, is hosted by the AFL-CIO and brings together young people to discuss organizing, the recent legislative attacks on workers' rights and the economic crisis, which has had a disproportionate impact on younger workers. 

Mitte is set to speak Sunday at the event, emphasizing the importance of unions and how being a member of Screen Actors Guild benefitted him during his years as a young performer.

Mitte is also SAG's national spokesperson for the Tri-Union I AM PWD — Inclusion in the Arts & Media of People with Disabilities — campaign, that seeks employment opportunities for people with disabilities throughout the entertainment and news media, and he uses his high-profile status to draw attention to the need for diversity in casting. He is an ardent supporter of worker's rights, and recently participated in a Labor Day Tweet-a-Thon, along with dozens of other actors, sports stars and musicians.