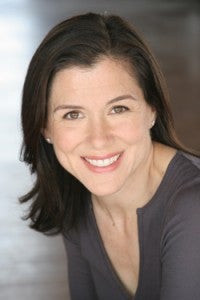 Screen Actors Guild Chicago Branch President Ilyssa Fradin was recently featured in the indie film magazine Chicago DIY Film.
Writer Joshua Sinason writes that Fradin "was one of the most enthusiastic interview subjects you could get. She was excited to share thoughts on everything from the state of Chicago indie filmmaking to the local talent here. She's spent over a decade in various positions seeing SAG Chicago through everything from labor disputes to royalty rights issues to the explosion of new technology that has changed the way we make and see movies. Is that a good change? I asked her that and a lot more in our interview."
To read the full interview, click here.