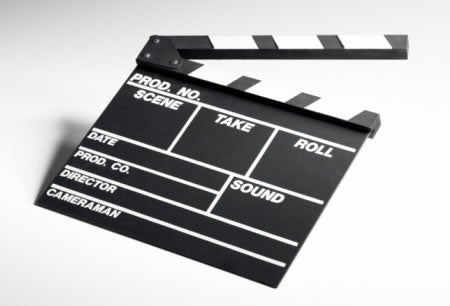 Screen Actors Guild today voiced its support for actions by the office of the Los Angeles City Attorney and the State labor commissioner, which are cracking down on unlawful fees charged by background casting businesses.

In all, cease-and-desist letters were sent to 14 background casting companies on Wednesday, warning that requiring actors to pay a fee for access to work is a violation of California labor law. L.A. City Attorney Carmen Trutanich sent the letters to background casting companies operating in the city, with the goal of achieving industry-wide compliance.

SAG has been working on behalf of its members to draw attention to this issue, and is pleased that city and state government is preparing to put an end to this illegal practice.

"Part of our mission is protecting members' interests across the work environment. We applaud the Los Angeles City Attorney's office and the Labor Commissioner for their efforts in addressing violations in this area. We vigorously support their commitment to consumer protection for Los Angeles and California residents and find it particularly gratifying that this effort addresses a persistent area of concern for so many of our members," said SAG National Executive Director David White.

"Any violation of the law is unconscionable, but it is particularly egregious when it impacts a group with often the least ability to pay," said Terri Becherer, SAG's director, Background Actors Department.
Click here for a copy of the L.A.city attorney's press release.