The Official E-Newsletter of the SAG-AFTRA Portland Local
December 2017
Letter from the Local President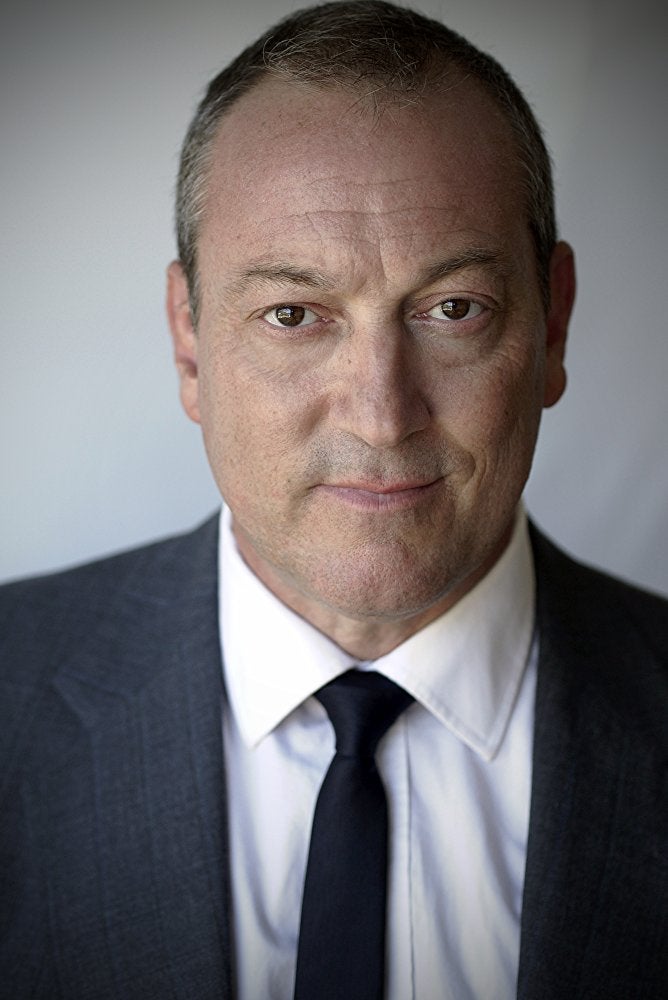 Dear Member,
Welcome to the Portland Local newsletter. I am thrilled that we have so much to share with you. Since starting work together in late August, your new board has been working hard to engage the membership through events and educational outreach. We've also identified opportunities to organize work that falls under our jurisdiction and are working tirelessly to increase professional opportunities for our members.
Click here to read more.
---
Notes from the National Board Member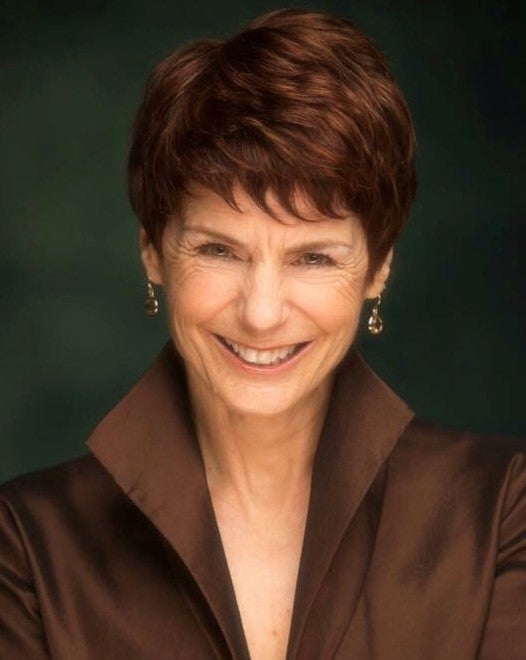 Dear Sisters and Brothers,
We stand on the threshold of an exciting and challenging time for our local. New ways of producing and distributing product on advertising-based television, subscriber-based TV, film, and Amazon, Netflix, Google, YouTube and any number of present and emerging platforms mean more work for us, but at wages that don't yet reflect our value.
Click here to read more.
Local Executive Director's Message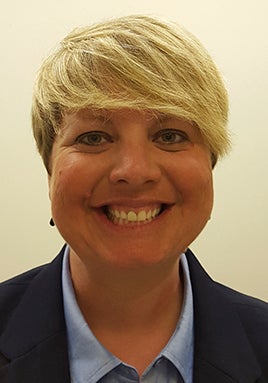 Holiday greetings to all and welcome to our newly elected Portland board! 
We have many challenges and opportunities on the horizon as we head into the new year. Working people are under attack and it is time to get involved. You are what makes this union strong and our strength as a union is greater when more members participate. 
Click here to read more.
SAG-AFTRA Convention 2017: Challenges & Opportunities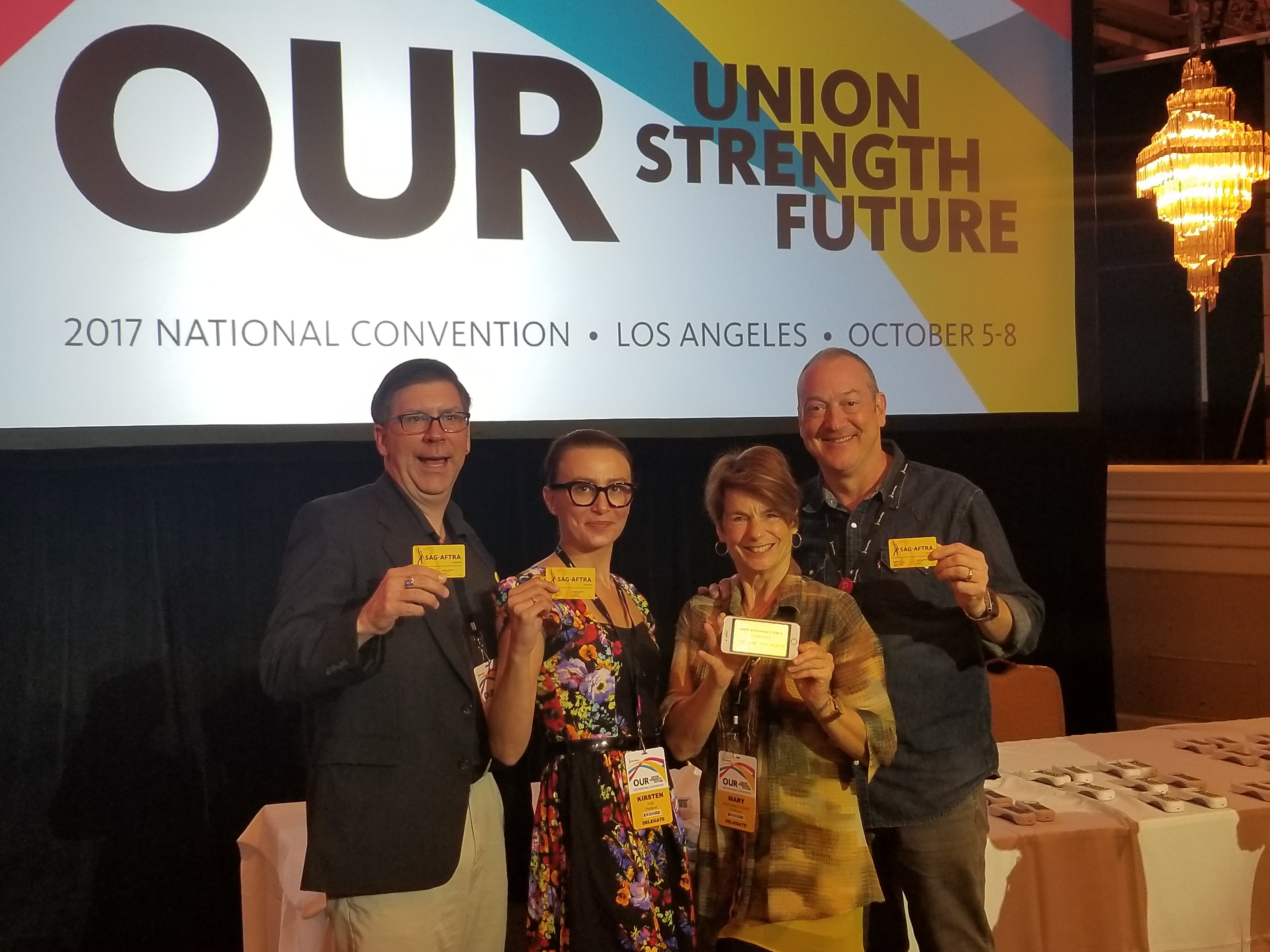 The third biennial SAG-AFTRA convention was held October 5–8 at the Sheraton Universal City in Los Angeles. Four delegates from the Portland Local attended the convention: National Board member Mary McDonald-Lewis, Portland Local President Robert Blanche, and first-time delegates Kirsten Foe and Harold Phillips. The four delegates to convention took a few moments to share their impressions of their time in L.A. and what convention means for our local.
Click here to read more.
SAG-AFTRA Agreements 101
Being familiar with all our contracts is no small matter. Given the number and scope of agreements covering our many categories of employment, it requires a level of wonkish commitment that can be daunting to even the most experienced members. But having at least a passing knowledge of what they entail is also an invaluable asset to the working performer. In this and subsequent articles, your SAG-AFTRA staff will provide some of the basics — hopefully, enough to make your working experience safe and productive. 
Click here to read more.
Portland Local Is on Fire!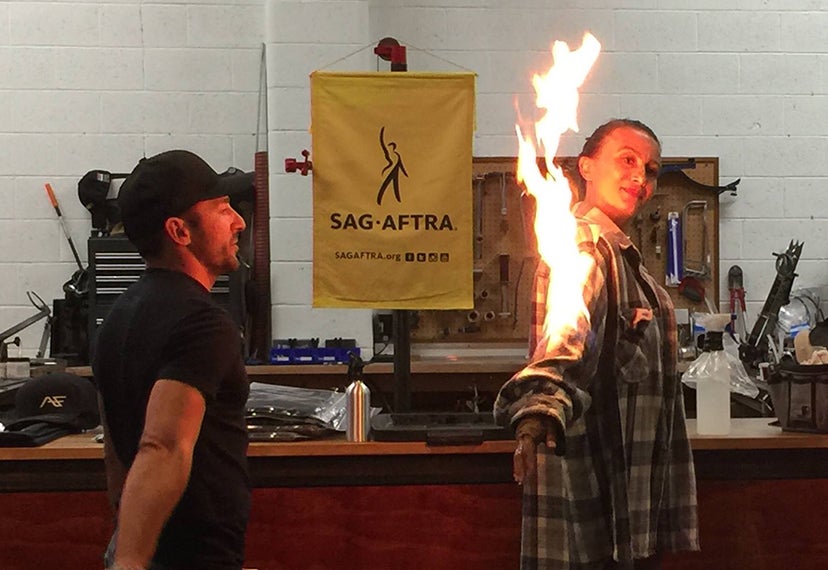 The Portland Film Festival heated up with a little help from union stunt performers. SAG-AFTRA Portland Local board members Michelle Damis and Kirsten Foe joined the Action Factory team for a blazing demonstration of the safe use of stunts in the industry.
Local President Robert Blanche attended and reported, "Our stunt members are leading the way in member education, one of this board's tentpoles." Blanche said he is sure that an interest in stunt work due to Oregon's growing film and television industry "will lead to more and more work opportunities for union members here."
For more on the Action Factory, click here. With a Screen Actor's Guild Award nomination, multiple Taurus World Stunt Award Nominations, a Guinness world record, and more than 50 years of combined experience in the industry, the company provides critical resources for the region's filmmaking industry.
We Are the Union, the Union Is Us: True Stories from Portland Local Members
We all know that the union is ready to stand up for us when we need it to — but every day, Portland Local members are doing their part to stand up for their union and their fellow members. Here are just a few stories from the "trenches" about how SAG-AFTRA has been there for local members, and how members have done their part to strengthen SAG-AFTRA in our market.
Click here to read more.
Meet Your Local Board: Robert Matthew Cohn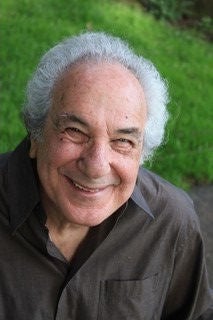 The SAG-AFTRA Portland Local Board is made up of 10 members of our union from various backgrounds. All of them work in the Portland area and are committed to strengthening the union in our region. In this and future newsletters, we're going to give you the chance to get to know the members of your local board a little better.
Click here to read more.