Chief Communications & Marketing Officer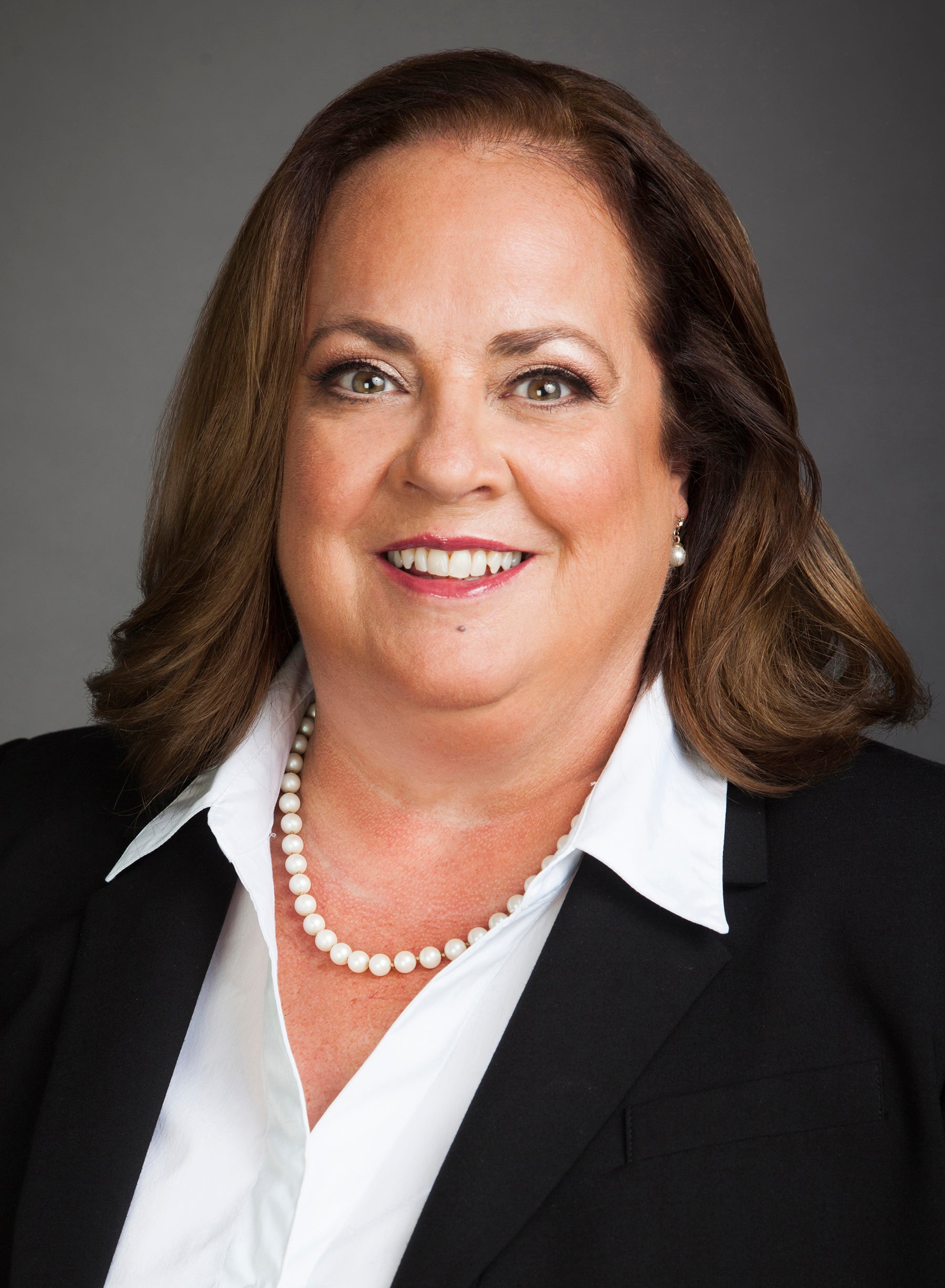 Pamela Greenwalt is the chief communications and marketing officer for SAG-AFTRA, directly overseeing the union's global brand, image and reputation through strategic messaging, programs and campaigns.
Greenwalt leads the union's communications and marketing department, providing executive oversight and creative direction on strategic member communications, materials and campaigns, and also serves as SAG-AFTRA's public spokesperson.
In conjunction with a member-led committee, she directed the award-winning 2012 education and outreach effort resulting in the merger of Screen Actors Guild and the American Federation of Television and Radio Artists. Through this campaign, she oversaw the integration of the two unions' communications and marketing activities and later led production on the historic first convention of the merged SAG-AFTRA in 2013.
Prior to joining the former Screen Actors Guild in 2007 as executive director of communications, Greenwalt held senior executive-level communications positions with Washington, D.C.-based labor financial services corporation ULLICO Inc. and The Kamber Group Public Affairs, where she produced award-winning film and video productions, conventions and national media campaigns for labor, corporate and public safety clients.
Previously, she was vice president of media production and placement for political advocacy consultants Goddard*Claussen and First Tuesday, where she produced nationally recognized media campaigns for candidates and ballot issues, including the game-changing Harry & Louise campaign and the historic 1993 Russian constitutional election — the first free elections in that country in 70 years.
Greenwalt received her bachelor's degree in communications from the University of Maryland University College and attended Arizona State University. She is a member of the Academy of Television Arts and Sciences, American Film Institute, Women in Film, Public Relations Society of America, Entertainment Publicists' Professional Society and the International Labor Communications Association.
Her landmark work in strategic communications for entertainment labor, financial services, political and advocacy issues has been recognized with numerous industry awards, including an Addie, Cine Golden Eagle, Silver Tellys, PRSA Silver Anvils, Pollies, Mercury Best of Show for convention stage design, and nonprofit Campaign of the Year from PRSA and PR Week.