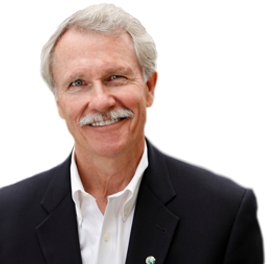 The news for Screen Actors Guild Portland Branch actors was good Wednesday as incoming Governor John Kitzhaber announced his 2011-12 budget, with Oregon's film tax credits intact and increased. Under "Revenue Changes" in his report, Kitzhaber recommended "an expansion of the Film Development Tax Credit." He said putting Oregon on the big screen is key to bringing in revenue, and he is boosting the production tax credit by $10 million a year.
"We rent locations, use local restaurants, put actors and crew in hotels, we rent cars, so we have a measurable impact on the local economy," said Gary Kout with Southern Oregon Film and Television.
"We just wrapped Meek's Crossing and several features are in progress now," says SAG Portland Branch President Robert Blanche. "Each of these brings revenue and jobs to the region for union talent. Our goal is for actors to make their living in Oregon — and with the Governor's help, we're making real progress."