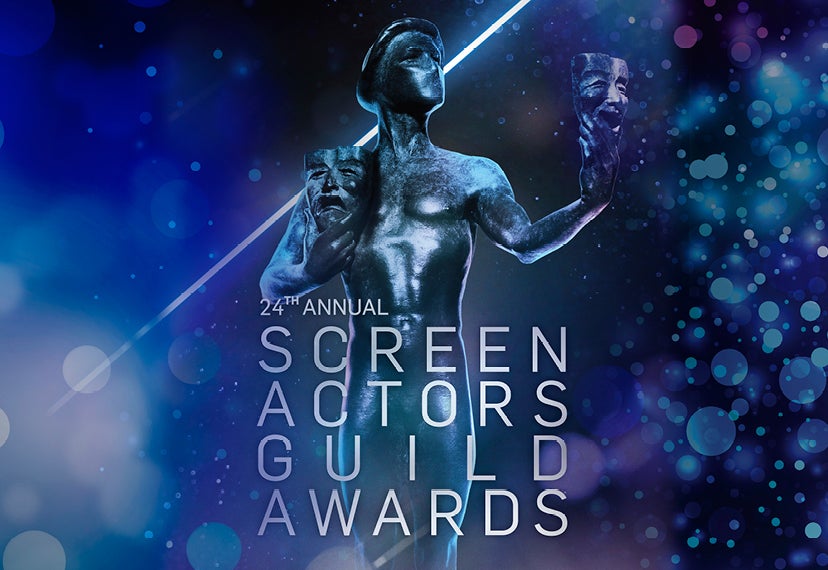 SAG-AFTRA Twin Cities members,
With deep regret, Sunday's SAG Awards Party at Bar Louie in Uptown has been canceled. 
Due to the overwhelming enthusiasm surrounding the Vikings' playoff success, the venue is unable to guarantee our reserved space for the SAG Awards, which falls exactly at the same time as the football game. With such short notice, we are forced to cancel the SAG Awards Party. We apologize for any inconvenience and rest assured, we will look forward to celebrating the SAG Awards with you next year.
Please direct any questions or concerns to Bill Hendrickson, Director of Locals Administration, at twincities@sagaftra.org.