Spotlight on Colorado Waldon: Life in the Woods Screenings at the Denver Film Festival 40
Start:
11/04/2017 - 4:00pm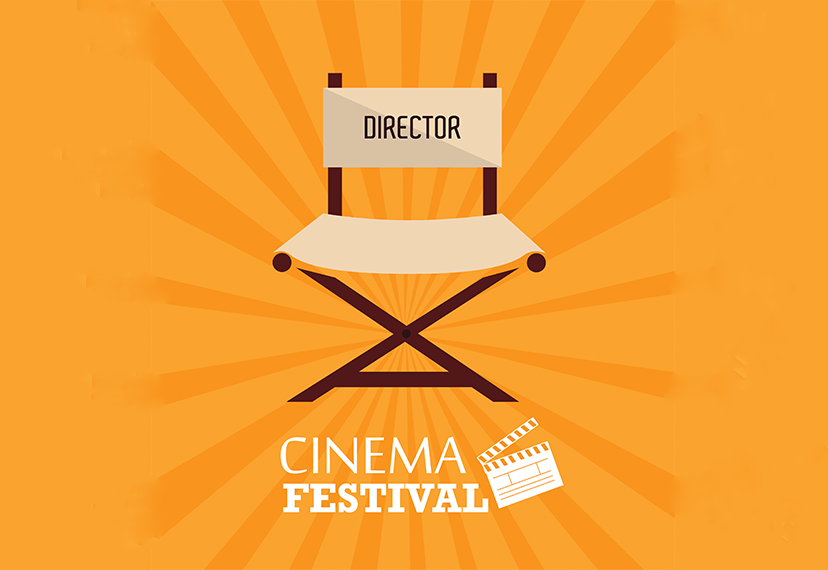 SAG-AFTRA is co-sponsoring the Spotlight on Colorado screenings of Walden: Life in the Woods. Made under a SAG-AFTRA Low Budget Agreement, the film is a radical Western reimagining Henry David Thoreau's eponymous classic. Taking place over 24 hours, it interlaces three narratives about the trappings of 21st century life and the unlikely heroes who dream dangerously of escape.
Co-starring T.J. Miller (Deadpool, Cloverfield, Silicon Valley), Chris Sullivan (This Is Us) and Demián Bichir (The Hateful Eight; Alien: Covenant; Weeds; Un Cuento de Circo & a Love Song, DFF39). The film also brings together a team of Colorado filmmakers, including director Alex Harvey, producers Mitch Dickman (Hanna Ranch, DFF37; Rolling Papers) and Shane Boris, writer Adam Chanzit, and musician-animator Laura Goldhamer.
Colorado's filmmaking scene continues to grow becoming more diverse and collaborative, producing works that screen not only in film festivals but theatrically around the country.
Walden: Life in the Woods Screenings
6:15 p.m., Saturday, Nov. 4
6:45 p.m., Saturday, Nov. 4
1:45 p.m., Monday Nov. 6
1 p.m., Friday, Nov. 10
Where: Sie FilmCenter
2510 E. Colfax Avenue
Denver, CO 80203 
SAG-AFTRA Member Discount: All SAG-AFTRA members will receive a $2 discount to all regular film screenings (as available) during the Denver Film Festival, including Walden: Life in the Woods.
This discount cannot be applied to Red Carpet or special press events or panels. Discount can only be used for online purchases and is limited to two (2) tickets per transaction.
Use promo code SAGAFTRADFF when checking out. Click here to go directly to the Walden: Life in the Woods page and follow steps 2-7 below.
To purchase tickets online to other screenings, follow these instructions:
Select desired screening by clicking on the title's showtime
Select quantity of tickets at the Non-Member Level (limit 2 per transaction)
Click "Add to Cart"
On Checkout Page, enter the promotional code SAGAFTRADFF in the promo code box
Click "Submit"
The sub-total will change to the discounted price
Click "Submit Order" and you're good to go!
Note: There is still a transaction fee that is charged for online purchases.
For more information on the Denver Film Festival visit Denver Film Festival 40.
The products and services noted herein are provided as an informational service to SAG-AFTRA members and are administered by entities independent of SAG-AFTRA. Any questions must be handled by the provider. This information is not intended to serve as an endorsement nor is any warranty or guarantee implied.