Self-Hypnosis Methods to Ace the Audition Process with Michael Disend
Start:
09/27/2017 - 6:00pm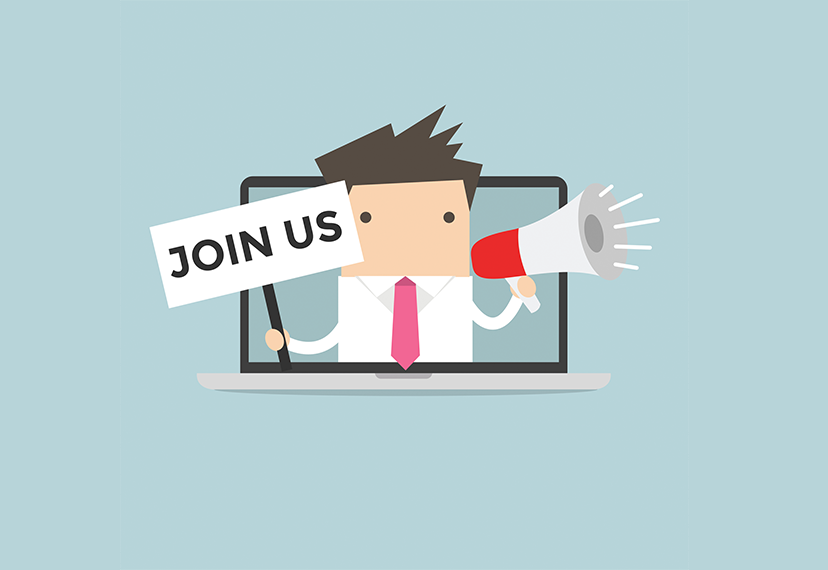 The San Francisco Conservatory Presents
Self-Hypnosis Methods to Ace the Audition Process with Michael Disend
This workshop serves to aid the actor in learning practical, tested self-hypnotic and suggestive ways to bring out your best performance. These include instant relaxation methods, techniques for mesmeric audience rapport, and the skill to enter any role with abundant creativity, magnetism and delight.
When: 6-8 p.m., Wednesday, Sept. 27
Where: San Francisco-Northern California Local
350 Sansome Street, Suite 900(between Sacramento/California Streets)
San Francisco, CA 94104
Public transportation is available and encouraged. There is limited self-pay street parking and self-pay parking garages in the area.
Note: Class size is limited to 20
RSVP: SAG-AFTRA Francisco-Northern California Local by email to Vicki Balich vicki.balich@sagaftra.org. Please include your name, phone number and union membership I.D. number.
Participants will be randomly selected from those who respond, with preference being given to those who have not attended Conservatory events within the past 3 months.
As a courtesy to members on the waiting list, if you have reserved a space in this workshop and cannot attend, please cancel your reservation by Friday, September 22. Failure to do so may result in the inability to attend future workshops.
We appreciate your enthusiasm to participate in conservatory classes, anyone who shows up without receiving written confirmation will not be granted access to the class.
If you arrive late, it is up to the discretion of the teacher as to whether or not you will be admitted.
There is no charge for this event.
Michael Disend lives in San Francisco and has been in professional practice since 1994 as a member of the National Guild of Hypnotists. His specialties are peak performance, smoke ending, weight loss, and assistance with emotional or spiritual vexations. During the course of his practice he has helped a wide variety of clients, including film directors, actors, law enforcement officers, writers, artists, and business professionals.