Theatrical Contracts Workshop: A Day in the Life of Daily and Weekly Principal Performers
Start:
09/28/2017 - 2:30pm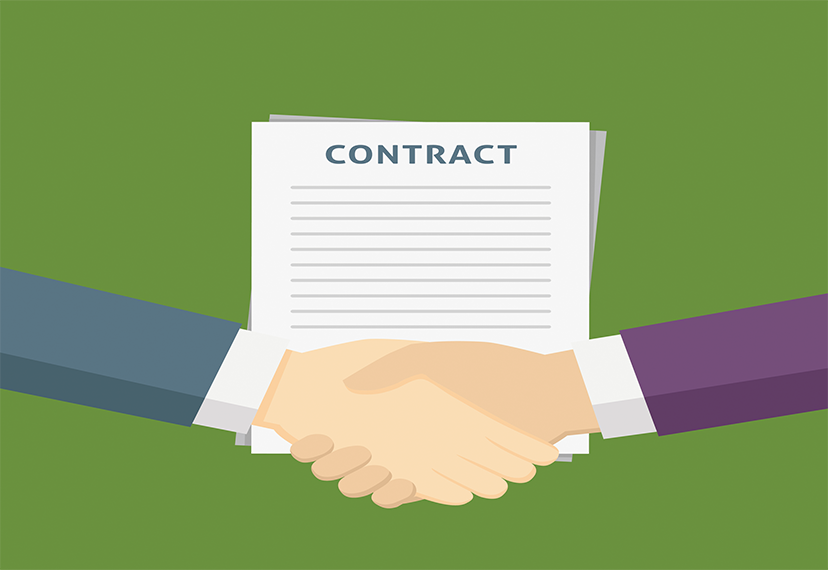 When: 2:30 – 4:30 p.m., Thursday, Sept. 28
Where: SAG-AFTRA Plaza
Frank Maxwell Room - Lobby Level
5757 Wilshire Blvd.
Los Angeles, CA 90036
Parking will be validated.
Have you ever found yourself on set wondering, "Should I be getting paid for this?" The Theatrical Contracts Department invites the local principal performer community to an educational seminar that is designed to educate members about the Schedules (A and B) that govern the work and payment of daily and weekly principal performers. The presentation will walk you through the cycle of employment relating to payment terms, including auditions, fittings, rehearsals, principal photography, meal breaks, rest periods, late payment, ADR/looping, and more. We want our members to be savvy and educated on SAG-AFTRA contracts and what they can expect when working them.
This discussion is designed for the veteran performer, as well as those just getting started. Representatives from the Theatrical Contracts Department will give an overview of "a day in the life" of a daily performer and a weekly performer, then open up the floor to questions.
Attendees are encouraged to bring questions or ideas for future in depth presentations on specific aspects of theatrical contracts. We currently anticipate hosting future sessions on topics such as: working with Minors, Schedule F, low budget contracts, and more.
This workshop is only open to paid-up SAG-AFTRA members in good standing. Parents/guardians of performers under 18 years old are welcome. PLEASE BRING YOUR MEMBERSHIP CARD OR THE DIGITAL CARD ON YOUR APP (paid through October 31, 2017) FOR ADMITTANCE.
You must RSVP to attend. Spaces are limited.
Questions? Please contact the Theatrical Contracts Department at (323) 549-6828