Your News: Getting It Right, Getting It Fast, Getting It Safe – What Matters Most
Start:
09/16/2017 - 10:00am
End:
09/16/2017 - 12:00pm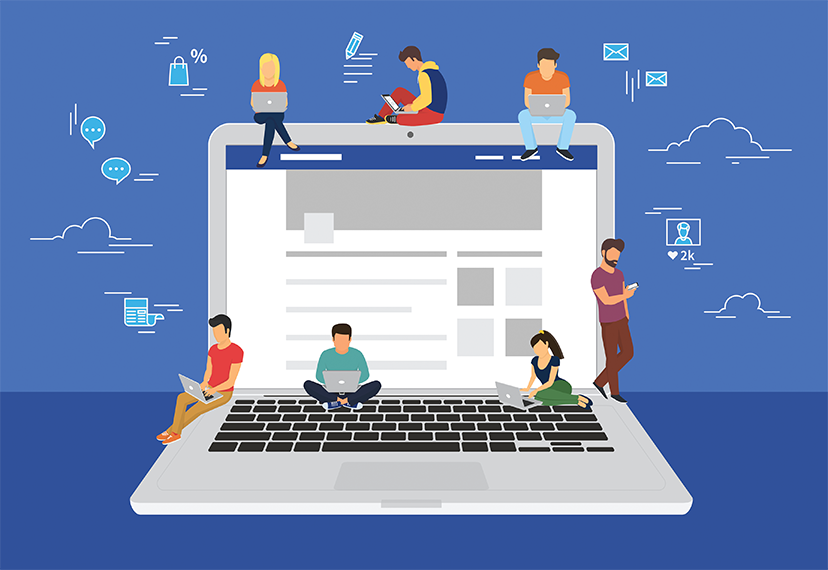 When: 10 a.m. – 12 p.m., Saturday, Sept. 16
Where: SAG-AFTRA Plaza
James Cagney Boardroom – Lobby Level
5757 Wilshire Boulevard
Los Angeles, CA 90036
Parking will be validated.
We live in a global age where journalism is more important than ever. It is also an age in which multiple media sources and polarized rhetoric can make broadcast journalism more challenging and even dangerous. Join us as a seasoned panel focuses on how new technology and the current scene affect the way they report the news.
Questions? Contact (323) 634-8277.
To RSVP, click here. 
This workshop is only open to paid-up SAG-AFTRA members in good standing. Unfortunately, no guests allowed. Parents/guardians of performers under 18 years old are welcome. SAG-AFTRA members, PLEASE BRING YOUR MEMBERSHIP CARD (paid through October 31, 2017) FOR ADMITTANCE. This workshop is not intended to imply an endorsement of any individual or company by SAG-AFTRA. The information provided through the workshop is given for informational purposes and may not be a suitable substitute for the advice of other industry professionals. You should always use good judgment in these matters and should not act or refrain from acting based solely on information provided through the workshop.