Come Participate in a TV Animation Contracts Caucus Sept 11
Start:
09/11/2017 - 7:30pm
End:
09/11/2017 - 10:30pm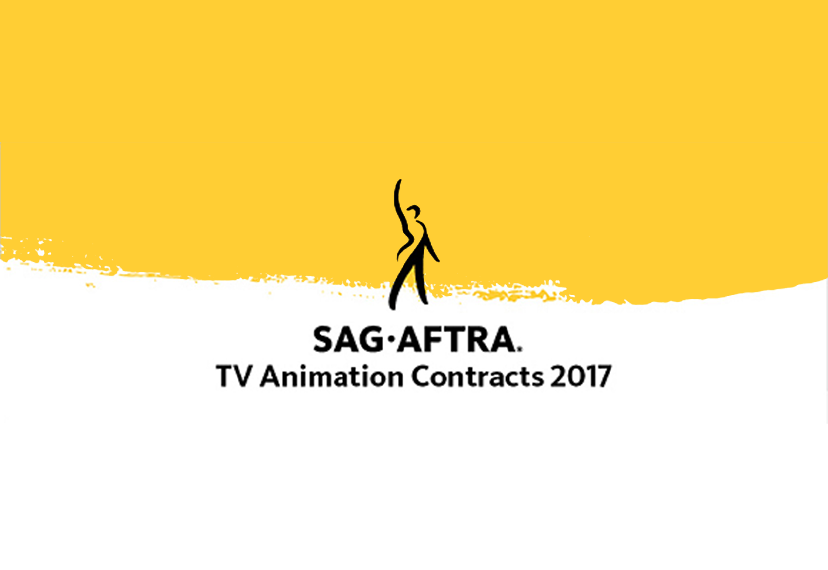 In preparation for the TV Animation Contracts negotiation process, a caucus will be held for all performers who have worked under the TV Animation and Basic Cable Animation Contracts.  Please join us for this discussion and encourage others in your community to show up and be heard.
When: 7:30 – 10:30 p.m., Monday, Sept. 11
Where: SAG-AFTRA Plaza
James Cagney Boardroom
5757 Wilshire Blvd.
Los Angeles, CA 90036
Parking will be validated.
It is only through the involvement of members that proposals for this vital negotiation are developed.
Caucus meetings are only open to paid-up SAG-AFTRA members in good standing — no guests are allowed. Parents/guardians of performers under 18 years old are welcome. No RSVP necessary; participation is limited only by fire department regulations. SAG-AFTRA members, please bring your membership card or digital card on the app (paid through Oct. 31, 2017) for admittance. All bags larger than 14 inches in any dimension will be prohibited from entry. No pets or animals, with the exception of animals in service.