Owning the Room: Strategies for a Courageous Audition
Start:
09/13/2017 - 6:00pm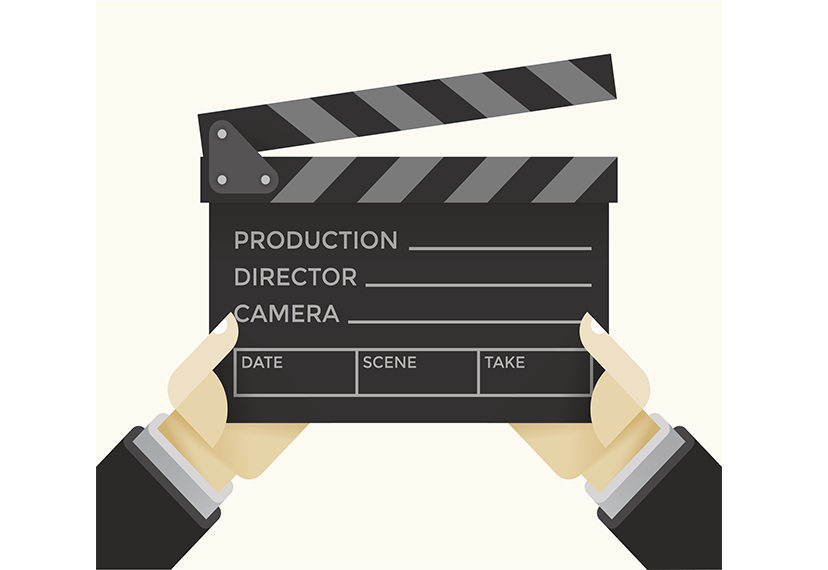 When: 6 - 9 p.m., Wednesday, Sept. 13
Where: SAG-AFTRA Plaza
James Cagney Boardroom – Lobby Level
5757 Wilshire Blvd.
Los Angeles, CA 90036
Parking will be validated.
Ask yourself if given the opportunity to creatively express yourself, where do you stop and what do you stop yourself with?
Veteran actor Karen Austin dissects self-sabotage and shares simple steps that will allow you to bring all of yourself to the audition party. Remember, the opposite of fear is work. Such techniques will leave you able to:
Embrace your discomfort zone
Make the leap into strong choices
Deliver your best
Group exercises and a few participants will perform on-camera, time permitting.
About Karen Austin
Her career includes decades of lead roles on film, stage and TV, DramaLogue and LA Drama Critics Circle Awards, an MA from Northwestern U and membership in the Academy of Motion Picture Arts & Sciences. She has taught at Stanford U, the NY Actors Institute and the LA SAG-AFTRA Conservatory. She co-leads the Mastery of Self Expression Workshop, and holds a weekly studio scene study class.
This workshop is only open to paid-up SAG-AFTRA members in good standing. Unfortunately, no guests allowed. Parents/guardians of performers under 18 years old are welcome. SAG-AFTRA members, PLEASE BRING YOUR MEMBERSHIP CARD OR DIGITAL CARD ON YOUR APP (paid through October 31, 2017) FOR ADMITTANCE. This workshop is not intended to imply an endorsement of any individual or company by SAG-AFTRA. The information provided through the workshop is given for informational purposes and may not be a suitable substitute for the advice of other industry professionals. You should always use good judgment in these matters and should not act or refrain from acting based solely on information provided through the workshop.
You must RSVP to attend. Spaces are limited.
To RSVP, click here.
Questions? (323) 634-8277.