The Social Media Advantage: Connections and Growth
Start:
09/07/2017 - 1:00pm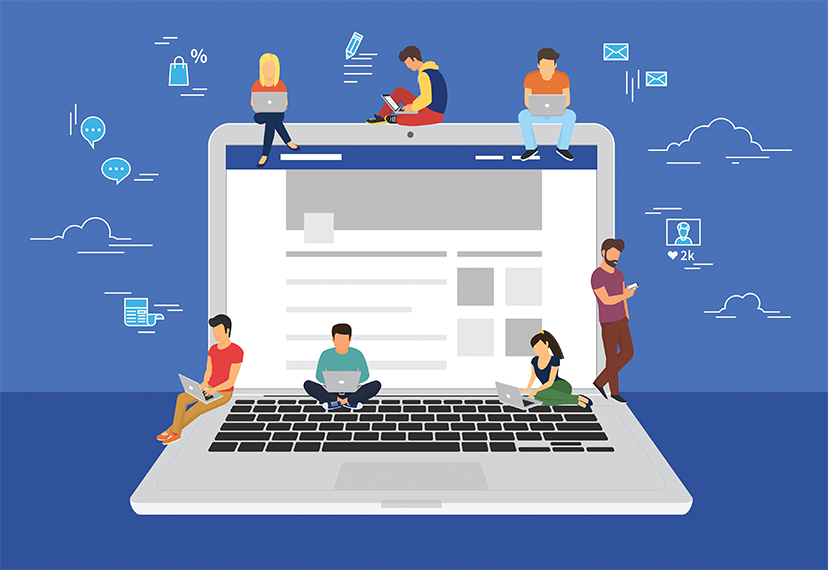 When: 1 - 3 p.m., Thursday, Sept. 7
Where: SAG-AFTRA Plaza
James Cagney Boardroom - Lobby Level
5757 Wilshire Blvd.
Los Angeles, CA 90036
Parking will be validated.
Taught by social media experts and influencers Ryan Walker (@Iamryanwalker) and Ben Whitehair (@BenWhitehair), this course will guide you through:
How to approach and think about social media
Specific strategies and tactics to connect with agents, casting directors and producers
How to grow your following
You will start by learning the four keys to social media success and why social media is imperative for every performer whether you have one follower or a million. You will walk away feeling empowered and energized with your fears surrounding social media diminished. Ryan and Ben pull back the curtain on how to leverage social media to build better relationships, have superior auditions, and even earn more money.
In the second half of the workshop, you learn how to grow and develop a beneficial social media presence and incorporate it into your daily life. This will include an overview of Instagram, Twitter, YouTube, Facebook and other relevant platforms. We will outline how they can best be utilized for an entertainer.
The course will cover:
Brand consistency across social mediums
How to use all social media platforms efficiently
Modest and precise high-quality posting
Working with application algorithms to grow your following faster
Controlling and maintaining engagement (likes, favorites, and comments)
Creating true long-term "fans," time management
Monetizing your following as a creator/influencer & utilizing it for productions, contracts, & casting
TSMAconsulting.com & BenWhitehair.com
This workshop is only open to paid-up SAG-AFTRA members in good standing. Unfortunately, no guests allowed. Parents/guardians of performers under 18 years old are welcome. SAG-AFTRA members, PLEASE BRING YOUR MEMBERSHIP CARD (paid through October 31, 2017) FOR ADMITTANCE. This workshop is not intended to imply an endorsement of any individual or company by SAG-AFTRA. The information provided through the workshop is given for informational purposes and may not be a suitable substitute for the advice of other industry professionals. You should always use good judgment in these matters and should not act or refrain from acting based solely on information provided through the workshop.
You must RSVP to attend. Spaces are limited.
To RSVP, click here. 
Questions? (323) 634-8277.