The SAG-AFTRA Radio Players present Alice in Wonderland!, Sept. 7
Start:
09/07/2017 - 7:00pm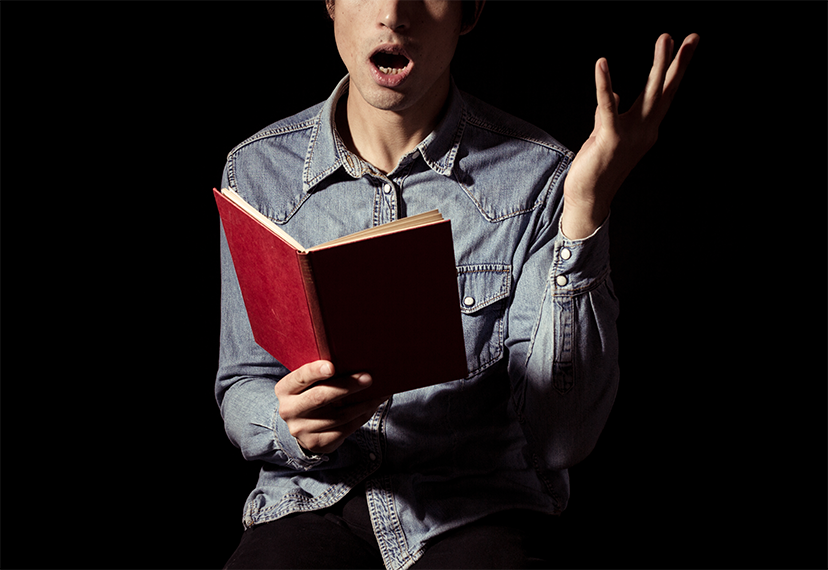 When: 7 - 9 p.m., Thursday, Sept. 7
Where: SAG-AFTRA Plaza
James Cagney Boardroom – Lobby Level
5757 Wilshire Blvd.
Los Angeles, CA 90036
Parking will be validated.
Join us for a live Script Reading of two half-hour episodes of ALICE IN WONDERLAND. There are about ten characters in each segment, and we will be casting both shows BY LOTTERY.
You will not only enjoy the casts' reading, you will have the opportunity to participate in the performance as well! Cast members will be selected by a raffle ticket on the evening of the event. This will be a COLD reading in the purest sense of the word.
Stretch your craft and test your skills with the fascinating and creative characters in Lewis Carroll's classic masterpiece of drama, comedy, intrigue and fun!!
This event is only open to paid-up SAG-AFTRA members in good standing — no guests are allowed. Parents/guardians of performers under 18 years old are welcome. SAG-AFTRA members, PLEASE BRING YOUR MEMBERSHIP CARD OR DIGITAL CARD ON YOUR APP (paid through October 31, 2017) for admittance. This is an unpaid stage performance presented to a live audience.
You must RSVP to attend. Spaces are limited.
To RSVP, click here. 
Questions? (323) 634-8277.