SAG-AFTRA Member Volunteers for Film Family Labor Day 2017
Start:
09/04/2017 - 12:00pm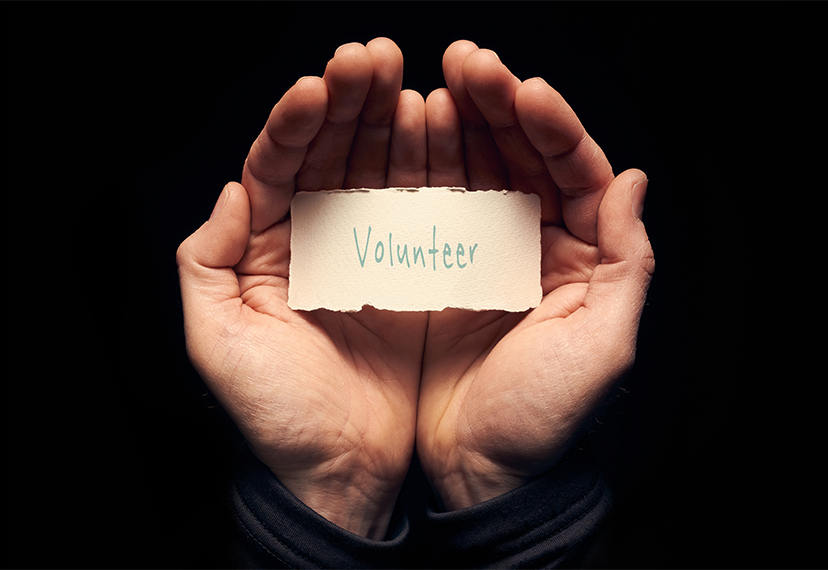 Film Family Labor Day is back! This Labor Day, professionals in the film and entertainment industry are invited to celebrate the state's rich and vibrant film industry and showcase its contributions to the creative fabric in Texas and the country
This event brings together actors, crew members, stage and theater craftspeople, film industry suppliers, media providers, as well as independent film professionals and film, media and performing arts students.
The SAG-AFTRA Dallas-Fort Worth Local and Houston-Austin Local are helping to sponsor the event and will have an informational booth on site. We need member volunteers to work the booth throughout the event.  
When: Noon – 3 p.m., Monday, Sept. 4
Where: Texas State Capitol
1100 Congress Avenue
Austin, TX 78701
View Map
To volunteer for the booth please email DFWRSVP@sagaftra.org.
Click here for more information on the event.