Tapping Into Your Imagination with Bobby Weinapple
Start:
08/30/2017 - 7:00pm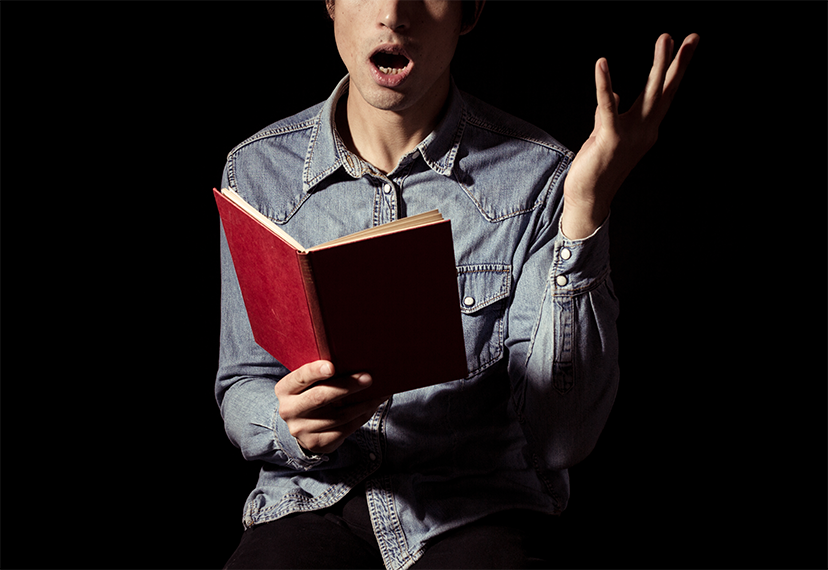 San Francisco-Northern California Local Conservatory Presents Tapping Into Your Imagination with Bobby Weinapple
This workshop is designed to help actors find ease using the imagination as their primary tool in connecting emotionally. If you have ever been confused by the myriad terms and approaches of acting methods, or have felt pressured to "be more emotional," this workshop will help participants sort through and create a foundation for a way of working, no matter what one's approach or training may be. This is a hands-on workshop which includes improvisational and scripted scene work, as well as covering a clear, practical understanding of foundation concepts such as:
Substitution
Backstory
Given circumstances
The role of emotion
The magic "as if"
Being "in the moment" 
When: 7 - 9:30 p.m. Wednesday, Aug. 30
Where: Phoenix Annex/Seydways Acting Studios (Native Sons Building)
414 Mason Street
4th Floor, Suite 406
San Francisco, CA
(Between Geary and Post Streets)
Note: Class size is limited to 30.
RSVP: To RSVP, please email Vicki Balich at vicki.balich@sagaftra.org. Please include your name, phone number and union membership I.D. number.
Participants will be randomly selected from those who respond, with preference being given to those who have not attended Conservatory events within the past 3 months.
As a courtesy to members on the waiting list, if you have reserved a space in this workshop and cannot attend, please cancel your reservation by 5 p.m. on Monday, August 28th. Failure to do so may result in the inability to attend future workshops.
There is no charge for this event.
Directions/Parking: Public transportation is available and encouraged. (BART and MUNI - Powell Street Station). Self-pay parking is available at the Sutter/Stockton or Ellis/O'Farrell garages.
ROBERT WEINAPPLE is a professional actor, director and teacher based in the San Francisco Bay Area. On‐camera credits include dozens of commercials, industrials and many independent films, as well as guest starring roles on Nash Bridges and Trauma and a featured role in La Mission with Benjamin Bratt. He has also worked at many of the region's major theatres, including the Tony award winning Berkeley Repertory Theatre. In 1996 Robert received a Drama‐Logue Award for Principal Performance for his performance in Lady Be Good with 42nd Street Moon. As a teacher, he has been a faculty member for 8 years at the San Francisco Conservatory of Music, and currently heads the San Francisco branch of Seydways Studios, one of Northern California's premier acting studios. Since 2007, Robert has worked as a corporate consultant, working with companies around the world as an executive coach.