TV/Theatrical Contract Review for Agents
Start:
07/24/2017 - 3:00pm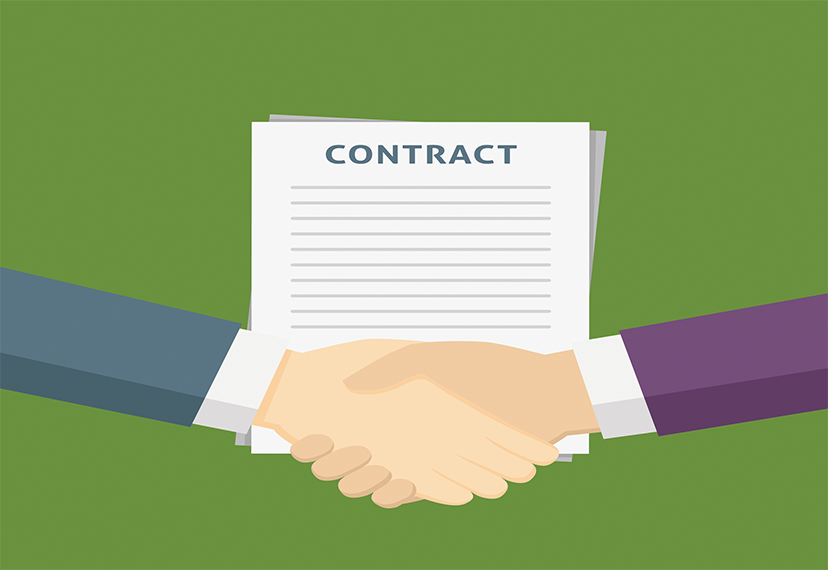 As you are no doubt aware, SAG-AFTRA has successfully concluded its negotiations for a new TV/TH agreement, that can be viewed here. The union would like to take this opportunity to review the many important changes to the contract with SAG-AFTRA franchised agents, as well as field any questions that you may have. Please join us for the NY session:
When: 3 - 5 p.m., Monday, July 24
Where: James Cagney Boardroom
5757 Wilshire Blvd., Lobby Level
Los Angeles, CA 90036
To RSVP for this meeting, please contact Michael Bright at SAG-AFTRA by calling (323) 549-6745 or by email at michael.bright@sagaftra.org
Please indicate what agency you are from and how many people we can expect in your party. We look forward to speaking with you. Thank you.