Headshots Strategy & Review with Theo and Juliet, July 12
Start:
07/12/2017 - 1:00pm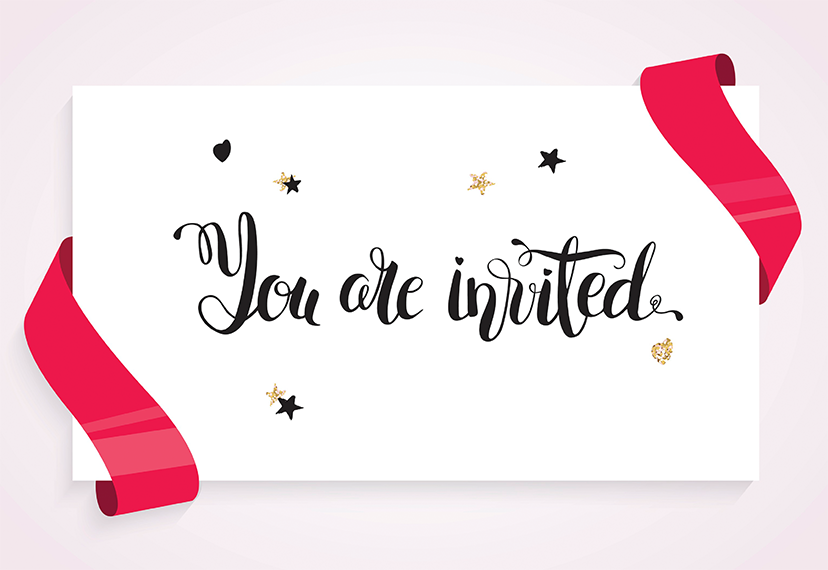 When: 1 - 4 p.m., Wednesday, July 12
Where: SAG-AFTRA Plaza
James Cagney Boardroom – Lobby Level
5757 Wilshire Blvd.
Los Angeles, CA 90036
Parking will be validated.
Industry leading headshot photographers for 25 years, Theo and Juliet will teach the strategy actors must have to get the most out of their photos and marketing. They will also review your current headshots and make personal recommendations.
If you want your headshots reviewed, you will need to provide the moderator with a link to them online, such as your casting site profile or website, or bring the images on a USB drive. Paper headshots will not be reviewed, as they cannot be put up on a screen for everyone's benefit. Will review as many as time will allow in the order of sign up, so please be understanding.
This workshop is only open to paid-up SAG-AFTRA members in good standing — no guests are allowed. Parents/guardians of performers under 18 years old are welcome. SAG-AFTRA members, PLEASE BRING YOUR MEMBERSHIP CARD OR DIGITAL CARD FROM THE APP (paid through October 31, 2017) FOR ADMITTANCE. This workshop is not intended to imply an endorsement of any individual or company by SAG-AFTRA. The information provided through the workshop is given for informational purposes and may not be a suitable substitute for the advice of other industry professionals. You should always use good judgment in these matters and should not act or refrain from acting based solely on information provided through the workshop.
You must RSVP to attend. Spaces are limited.
Questions? (323) 634 - 8277