Asian American Journalist Association's 27th Annual Convention, July 26-29
Start:
07/26/2017 - 12:00am
End:
07/29/2017 - 11:59pm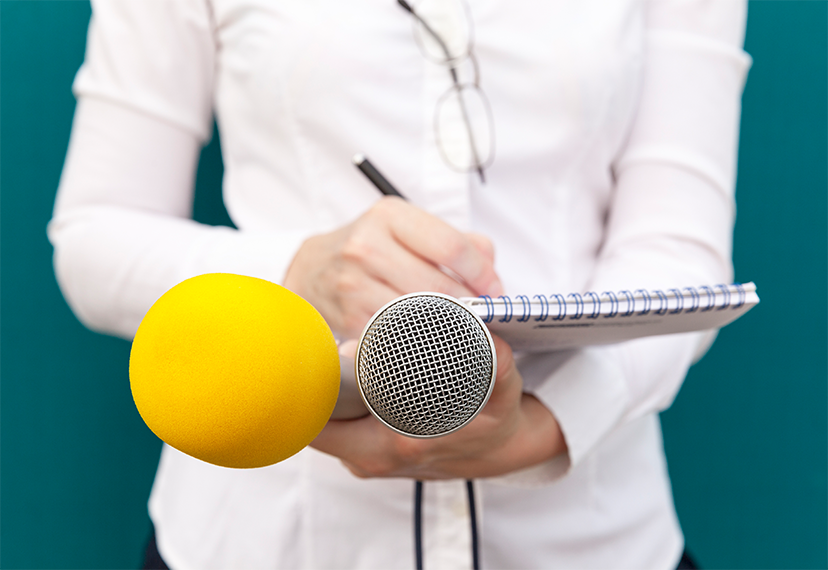 Asian American Journalist Association's 27th Annual Convention, July 26-29
SAG-AFTRA News and Broadcast, EEO and Diversity and the Philadelphia Local are proud sponsors of this year's AAJA Convention and invite current members to register for a 20 percent discount. Join more than 900 journalists, news executives, media researchers and community leaders at the AAJA National Convention. Whether you are a media industry veteran, new to the field or still in school, the convention is a can't-miss event for media professionals and future journalists looking to network and grow in their careers. The four-day convention includes plenary sessions, panel workshops, seminars and other activities with interactive discussions about industry and community issues.
When: Wednesday, July 26 – Saturday, July 29
 
Where: Loews Philadelphia Hotel
1200 Market Street
Philadelphia, PA 19107
 
Registrants are also encouraged to attend SAG-AFTRA's #Protip: Do I Need an Agent? Where do I Start? session in the Career Fair and Expo from 3 p.m. – 3:30 p.m. on Friday, July 28.
Also, are you applying for a job at a union station? Moving to a different market? Wondering about getting an agent? Have questions about your personal service contract? SAG-AFTRA staff will be present to answer employment-related questions. You can book a time for a private conversation (20 minutes) and enquire about any aspect of the business no matter what market you are in or what stage of career you find yourself.
 
SAG-AFTRA staff will be available during the following hours:
9 a.m. – 11 a.m. and noon – 2 p.m., Thursday, July 27
10 a.m. – 1:40 p.m., Friday, July 28.
The office meetings will take place in Congress Hall C at the convention. You must be registered for the convention to participate in the office meetings. The deadline to sign up is Sunday, July 9 at 11:59 p.m. PDT. Click here to make an appointment.
 
Registration: In order to register and take advantage of the 20-percent discount please fill out this online form by Friday, July 14. Proof of SAG-AFTRA membership will be required. If you have questions, please email AAJA program coordinator Justin Seiter at justins@aaja.org. Click here for more details.
Regardless of whether you're able to attend the convention, we invite you to watch SAG-AFTRA and AAJA's recent Google Hangout. Click here to watch the Google Hangout.
 
For more information visit the convention website here; click here for the convention schedule.
 
The products and/or services are provided as an informational service to SAG-AFTRA members and are administered by entities independent of SAG-AFTRA. Any questions must be handled by the provider. This information is not intended to serve as an endorsement by the union nor is any warranty or guarantee implied.