The Actor's Path with Rob Brownstein, July 5
Start:
07/05/2017 - 1:00pm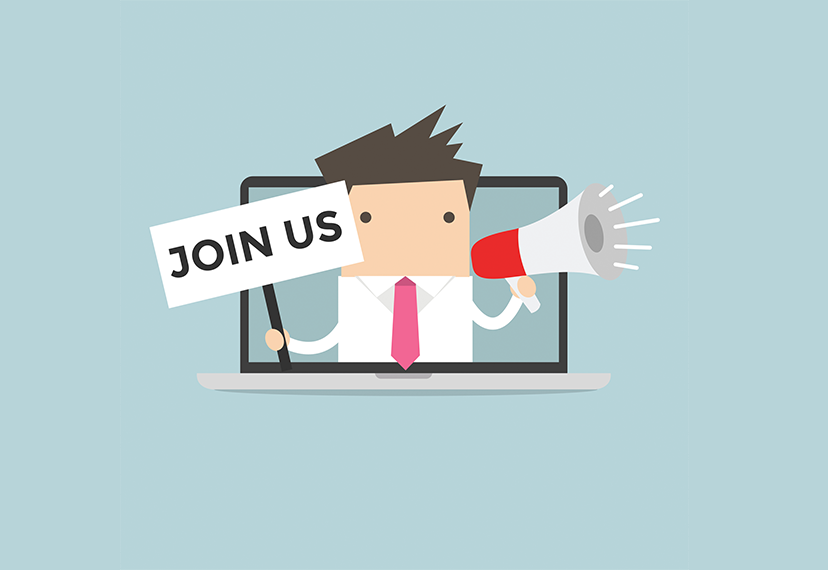 When: 1 – 4 p.m., Wednesday, July 5
 
Where: SAG-AFTRA Plaza
James Cagney Boardroom – Lobby Level
5757 Wilshire Blvd.
Los Angeles, CA 90036
Parking will be validated.
The journey of being an actor, whether you are at the beginning or well into it, involves several elements: your craft, your career, your community and your life in the world. All these aspects are consistently changing and constantly needing attention so that they can continue to grow. In this workshop, we will discuss and tackle these varying issues, from studying and working to living and auditioning. We may even do some auditioning ourselves as well.
About Rob Brownstein
Brownstein has been acting and coaching for many years. Film and TV credits include Straight Outta Compton, Argo, The Last Tycoon, Modern Family, Mad Men, Breaking Bad and many national commercials. He currently teaches at his studio, An Actor's Space, The Commercials Gym and at Alyson Horn Casting. A longtime SAG-AFTRA member, Brownstein is honored and delighted to give back to fellow members.
This workshop is only open to paid-up SAG-AFTRA members in good standing — no guests are allowed. Parents/guardians of performers under 18 years old are welcome. SAG-AFTRA members, PLEASE BRING YOUR MEMBERSHIP CARD (paid through October 31, 2017) FOR ADMITTANCE. This workshop is not intended to imply an endorsement of any individual or company by SAG-AFTRA. The information provided through the workshop is given for informational purposes and may not be a suitable substitute for the advice of other industry professionals. You should always use good judgment in these matters and should not act or refrain from acting based solely on information provided through the workshop.
You must RSVP to attend. Spaces are limited.
Questions? (323) 634-8277.