A Veterans Salute, June 17
Start:
06/17/2017 - 2:00pm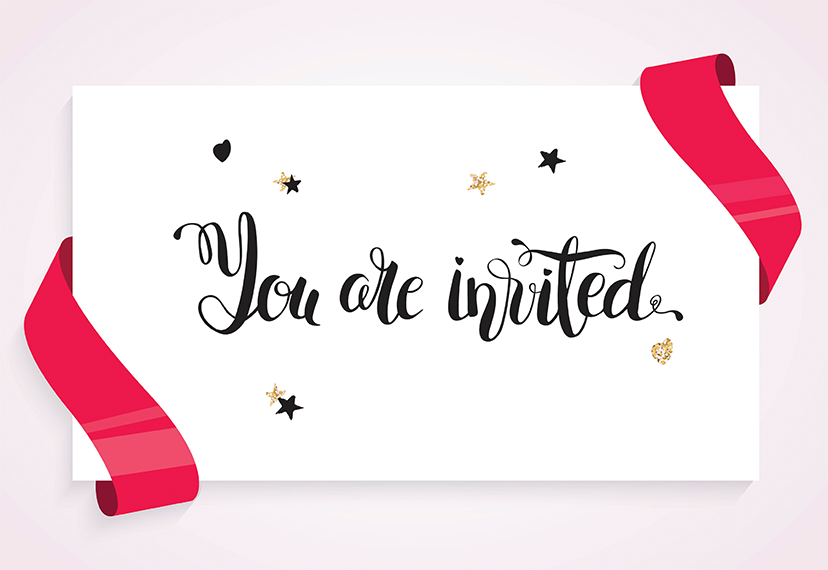 When: 2 - 4 p.m., Saturday, June 17
Where: The Palace Theatre
630 S. Broadway 
Los Angeles, CA 90014
The California State Commanders Veterans Council is excited to present Thanks for Your Service, an event honoring those who have served, those serving and those about to serve. Members of SAG-AFTRA who have served on active duty, in reserve or in National Guard units are invited to be guests of honor and recognized at this event. You will be joined in the audience by troops having returned from deployment, veterans of World War II, Korea, Vietnam and all wars since. The program will be broadcast to military bases and on public cable TV.  All SAG-AFTRA members and their families are invited to be part of this program. 
SAG-AFTRA members may receive free tickets for themselves and up to 5 guests by RSVPing here. You and your guests will be placed on a guest list at the door of The Palace Theater the day of the event.  Please note self-paid parking is available in adjacent lots. SAG-AFTRA is not responsible for parking. 
Program: 
Veterans of WW2 and all wars since
Commanders of California's Vet Groups
Secretary of Veteran Affairs
A Medal of Honor Presentation
Awards for Support of Vet Causes
Official Induction Ceremony  
A Special Recognition to SAG-AFTRA
The products and services noted herein are provided as an informational service to SAG-AFTRA members and are administered by entities independent of SAG-AFTRA. Any questions must be handled by the provider. This information is not intended to serve as an endorsement nor is any warranty or guarantee implied.
Questions? Please email June17@VetMatchMaking.com