Coffee Talk for Members in Oklahoma
Start:
06/11/2017 - 2:00pm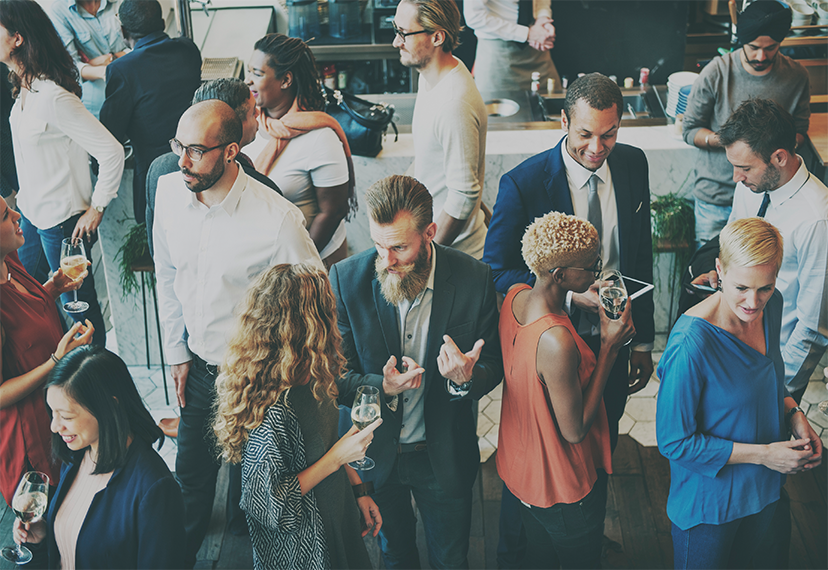 The deadCenter Film Festival in Oklahoma may be wrapping up, but SAG-AFTRA members are topping off their festival experience with a cool beverage and local info on the Oklahoma scene. Coffee Talk is a great way to meet local members and the Regional Education and Outreach Liaison from Los Angeles.
Join us and let us treat you to a beverage and industry information.
When: 2 – 4 p.m., Sunday, June 11
Where: Marble Slab Creamery
216 Johnny Bench Drive
Oklahoma City, OK  73104
(405) 272-9112 
RSVP: Please RSVP to sheila.rosenberg@sagaftra.org. Space is limited, RSVP is needed.