Stand Up Comedy Workshop, June 22
Start:
06/22/2017 - 1:00pm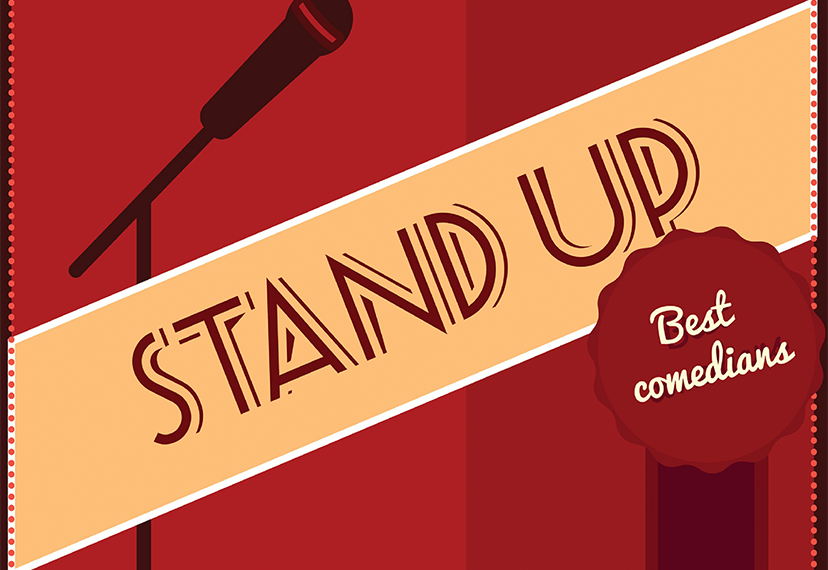 When: 1 – 3 p.m., Thursday, June 22
Where: SAG-AFTRA Plaza
James Cagney Boardroom – Lobby Level
5757 Wilshire Blvd.
Los Angeles, CA 90036
Parking will be validated.
Learn how to make your life experiences the subject of a "killer" stand-up set! This workshop will go over stand-up comedy basic rules including setup, premise and stage etiquette, and selected individuals will have the opportunity to test out freshly minted material before the end of the workshop. Taught by Cool Beans Comedy regular host Matthew Moore and producer Corey Craig, with a collective 20 years of stand-up comedy experience.
You must RSVP to attend. Spaces are limited.
Questions? (323) 634-8277.
This information is not intended to serve as an endorsement by the union nor is any warranty or guarantee implied. This workshop is only open to paid-up SAG-AFTRA members in good standing — no guests are allowed. PLEASE BRING YOUR MEMBERSHIP CARD (paid through October 31, 2017) FOR ADMITTANCE. If you need an Americans with Disabilities Act (ADA) accommodation, please contact the Member Education Department at (323) 634–8277 at least 7 days prior to the event with the accommodation you are requesting.