Austin Actors Conservatory Presents Michael Holmes Actor Masterclass
Start:
06/25/2017 - 1:00pm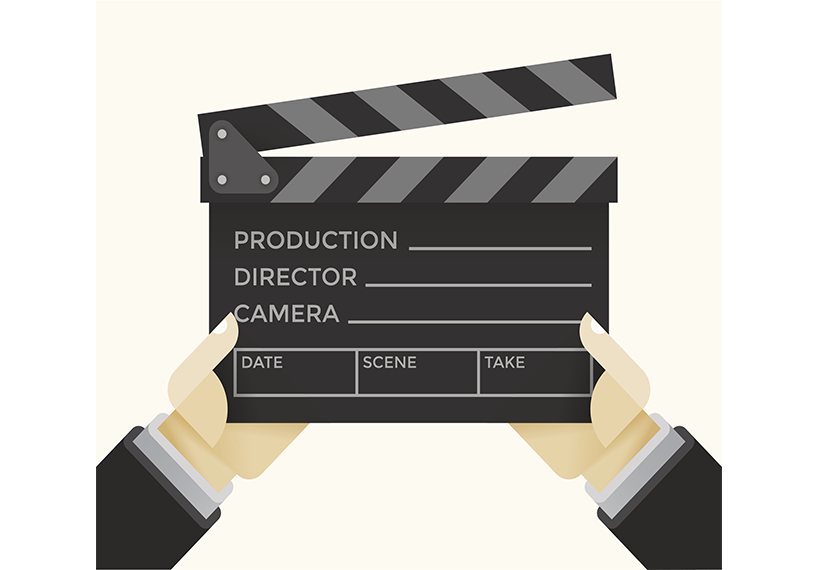 Performers will work with Michael Holmes to develop tools on relaxation, concentration, centering, auditioning and object exercises. Actors should wear loose, comfortable clothes as they may be asked to do floor exercises. Holmes is a seasoned professional in film, television and theater. He trained with some of the best: Uta Hagen, Herbert Berghof, and Lee Strasberg, to name but a few. Fans will recognize him from his recurring roles on General Hospital, The Young and the Restless and most recently The Leftovers. Michael's films include The Slayer, Krakatoa, Summerspell and Outside Ozona.
When: 1 - 4 p.m., Sunday, June 25
Doors will open at 12:30 p.m.
Where: Brock/Allen Casting
5700 Manchaca Road, #450
Austin, TX 78745
Cost: Free to Houston, Austin or ProACT Conservatory members. Not a Conservatory member? SAG-AFTRA members may join the Conservatory for $35/year – join here.
$35 for Fans and General public. Pay online to reserve your seat by June 22 –  register here. Seating is limited.
 
Questions: Please send questions to AustinRSVP@sagaftra.org 
Donations For Local Charity
AAC is giving back to the community by accepting donations for the Family Violence Prevention Services, Inc. charity in San Antonio. Click here to learn about ways to give. Please bring your donations to help these women and children.
These workshops are not intended to imply an endorsement of any individual or company by SAG-AFTRA. The information provided through the workshops is given for informational purposes and may not be a suitable substitute for the advice of other industry professionals. You should always use good judgment in these matters and should not act or refrain from acting based solely on information provided through the workshop.