An Effective Tool for Actors: The Psychological Gesture
Start:
07/10/2017 - 6:00pm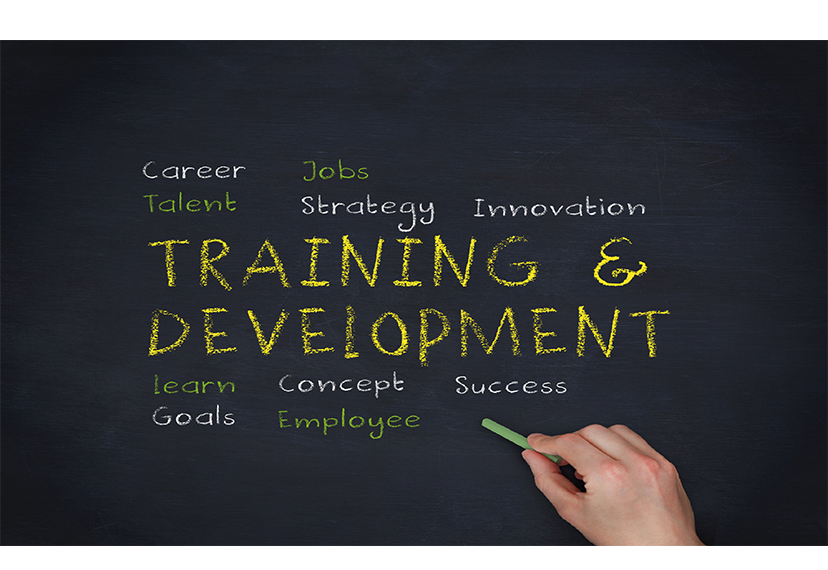 Dawn Arnold, actor, director and teacher of the Michael Chekhov acting technique will present a session on the psychological gesture, Chekhov's tool for actors.
In the seminar, actors will learn what the psychological gesture is and how to work with it. Actors should bring a short monologue from a script of their choice (film, TV or theater material) that they are preparing and be ready to answer some leading questions about the character and scene as they explore how to utilize this aspect of Chekhov's technique.
When: 6 - 8 p.m., Monday, July 10
Where: Kaufherr Members Resource Center (KMRC)
1 E. Erie, Ste 660
Chicago, IL 60611
RSVP to kathy.byrne@sagaftra.org
Park at 10 East Ontario. Enter on the north side of Ontario between Wabash and State, and then take a ticket. When you sign in, you may purchase a four-hour ticket for $13 cash, $14 Visa, MasterCard or American Express payment. You will need both tickets to exit the parking structure.
This meeting is only open to paid-up SAG-AFTRA members in good standing. Unfortunately, no guests allowed. Parents/guardians of younger performers under 18 years old are welcome. SAG-AFTRA members, please bring your membership card (paid through Oct. 31, 2017) for admittance.
Dawn Arnold is a certified master teacher of the Michael Chekhov Acting Technique, trained by the Michael Chekhov Association. She is the founder and artistic director of the Moving Dock Theatre Company / Chekhov Studio Chicago and is on the faculty of the Michael Chekhov Association and Michael Chekhov Acting Studio NYC. She teaches Chekhov Acting Technique regularly and coaches actors at Chekhov Studio Chicago