SAG-AFTRA LGBT Committee's Pre-Resist March Sign Making Party
Start:
06/06/2017 - 12:00pm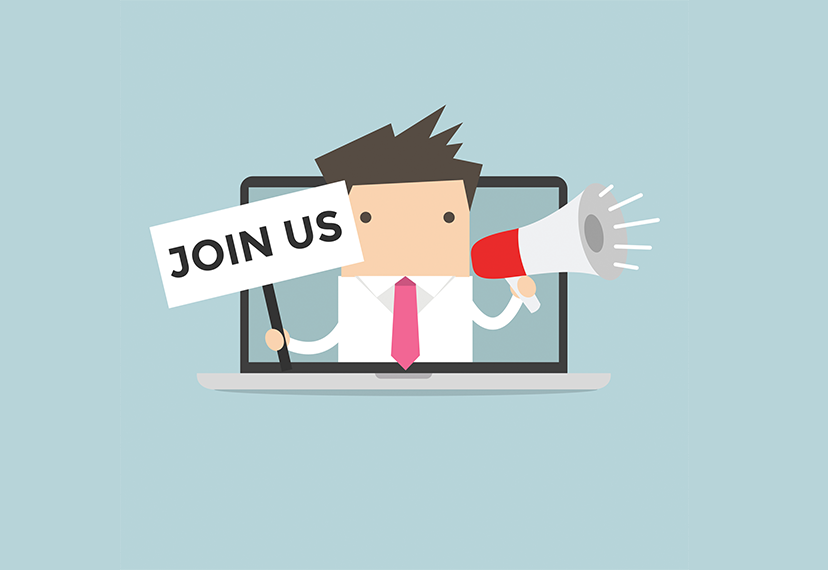 When: Tuesday, June 6
Session 1: Noon – 3 p.m.
Session 2: 4 – 7 p.m.
Light snacks will be served.
Where: SAG-AFTRA Plaza
Frank Maxwell Room - Lobby Level
5757 Wilshire Blvd.
Los Angeles, CA 90036
Parking will be validated.
You must RSVP to attend. Spaces are limited.
The SAG-AFTRA LGBT Committee, fellow members and allies will be attending this year's Resist March on Sunday, June 11!
In preparation for the March, the LGBT Committee will host a sign-making party at SAG-AFTRA Los Angeles Headquarters. Be a part of the festivities as we create signs for members to hold during the March. All sign making materials will be provided. T-shirts for march participants will be available for pick-up during the party as well. You may attend either session or both sessions. Snacks and ALL sign making materials will be provided.
Click here to learn more about the 2017 Resist March and to RSVP.
Leading up to, and during the march, remember to show your support on social media outlets such as Twitter, Facebook and Instagram using the hashtag #TogetherWeAreStronger. This is a perfect way to stay involved, even if you cannot attend.  
We also invite you to drop by SAG-AFTRA Plaza, 5757 Wilshire Blvd., 7th floor on June 6, 7, and 8 between hours 9 a.m. – 5 p.m. to pick up a free SAG-AFTRA T-Shirt to wear, and/or official SAG-AFTRA sign for, the LGBT march. You can also pick up an official SAG-AFTRA sign for the March.  Limited quantities of these will be available on June 11.
SAG-AFTRA's participation in this non-partisan human rights march is a peaceful declaration of support for LGBT civil rights. This human rights march is not a Red event nor a Blue event. It is a Red, White and Blue event for all Americans and Dreamers who believe that our country's strength is its diversity.
This meeting is only open to paid-up SAG-AFTRA members in good standing. Unfortunantly, no guests are allowed. Parents/guardians of performers under 18 years old are welcome. RSVP is requested for attendance. SAG-AFTRA members, please bring your membership card or digital card (paid through October 31, 2017) for admittance. If you need an Americans with Disabilities Act (ADA) accommodation, please contact the EEO and Diversity Department at (323) 549–6644 at least 7 days prior to the event with the accommodation you are requesting.