Inside the Commerical Session Director's Mind
Start:
06/07/2017 - 1:00pm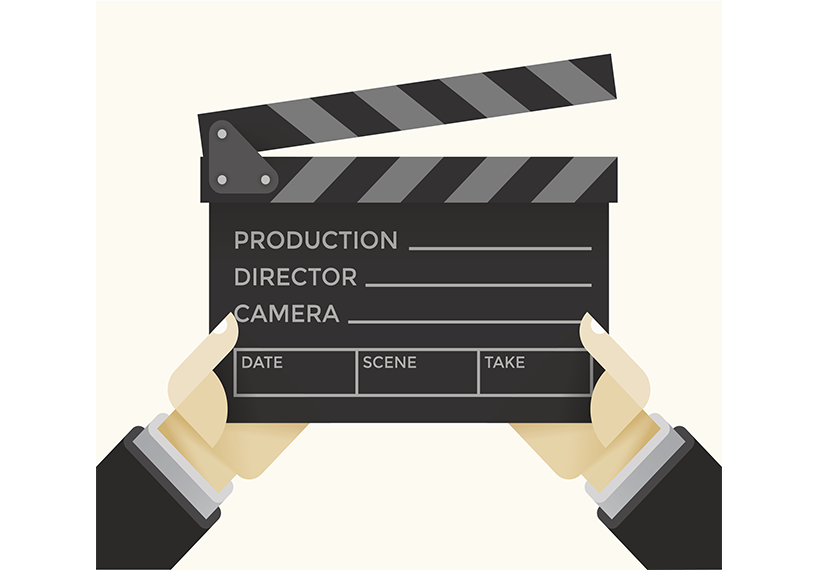 When: 1 - 4 p.m., Wednesday, June 7
Where: SAG-AFTRA Plaza
James Cagney Boardroom – Lobby Level
5757 Wilshire Blvd.
Los Angeles, CA 90036
Parking will be validated.
RSVP: Click here to RSVP.
Casting Directors call you in for auditions and session directors run them. For commercials, session directors audition over one hundred actors a day on average. Come and meet some of the busiest and most respected session directors as they share what they've learned through their work with commercial directors, advertising agency creatives and casting directors in Los Angeles. Topics will include:
• Little things booking actors do that make a difference
• What works in the moment 
• The importance of focusing on what you control and shedding what you don't
You must RSVP to attend. Spaces are limited.
Questions? (323) 634-8277
This workshop is only open to paid-up SAG-AFTRA members in good standing — no guests are allowed. Parents/guardians of performers under 18 years old are welcome. SAG-AFTRA members, please bring your membership card (paid through April 30, 2017 or October 31, 2017) for admittance. This workshop is not intended to imply an endorsement of any individual or company by SAG-AFTRA. The information provided through the workshop is given for informational purposes and may not be a suitable substitute for the advice of other industry professionals. You should always use good judgment in these matters and should not act or refrain from acting based solely on information provided through the workshop.