Start:
05/04/2017 - 9:00am
End:
05/04/2017 - 12:00pm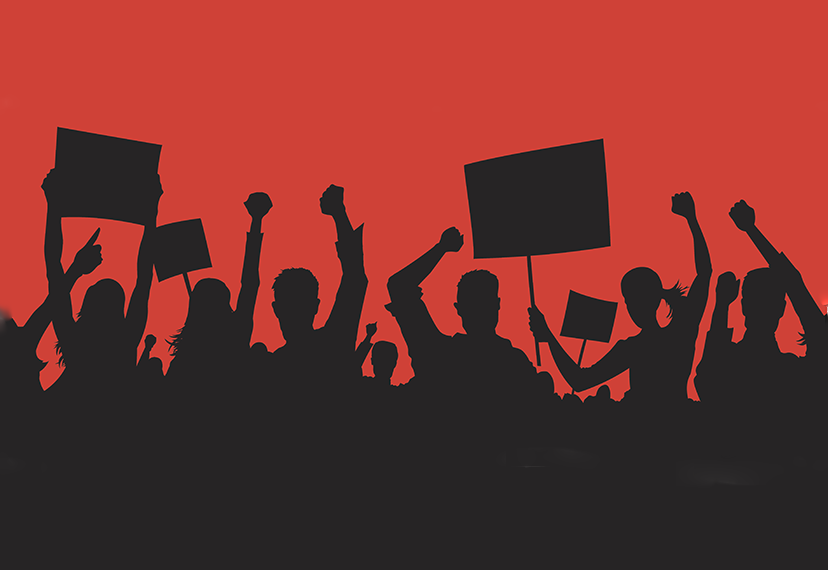 We have made the calls, sent the emails and shared the posts, but NOW is the time we come together as an industry and show that we are worth funding. Invite your co-creatives and let's make this an outstanding Lobby Day! Use the hashtags to show your support #SupportTXMotionPictures #SupportLocalBusinesses #ComeandFilmIt.
When: 9 a.m.- noon, Thursday, May 4
Where: South Steps of the Capitol Lawn
1100 Congress Ave
Austin, TX 78701
RSVP: To RSVP, please email lobbyday@txmpa.org. More details to come.