TV Weekend Chicago: From Concept to Studio Deal - Creative Cypher Discount Included
Start:
05/05/2017 - 3:00pm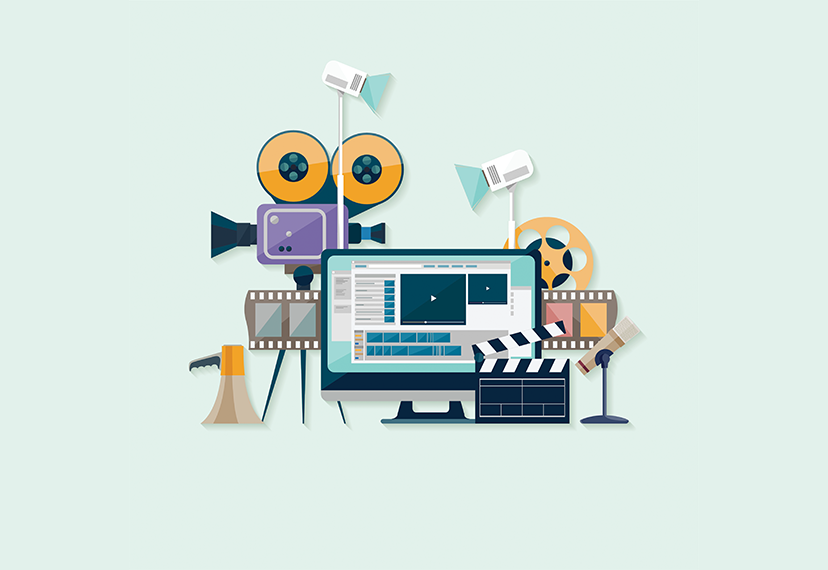 Early registration ends April 10
Regular registration: April 11 - May 1
Join fellow creatives for the ISA Masters Series seminar, where you'll learn the tools to develop a TV pilot from concept to pitch, so you can land that studio deal or get staffed on a show.
This three-day event is open to all storytellers - screenwriters, TV writers, novelists, filmmakers, producers, agents, actors, development executives and more are welcome to attend.
When: Friday, May 5, 3 p.m. - Sunday, May 7, 6 p.m.
Where: Columbia College Film Row Cinema
            1104 S. Wabash Ave.
             Chicago, IL 60605
Click here for registration and event info.