A Conversation: Opportunities for Asian Pacific American Actors
Start:
05/01/2017 - 6:00pm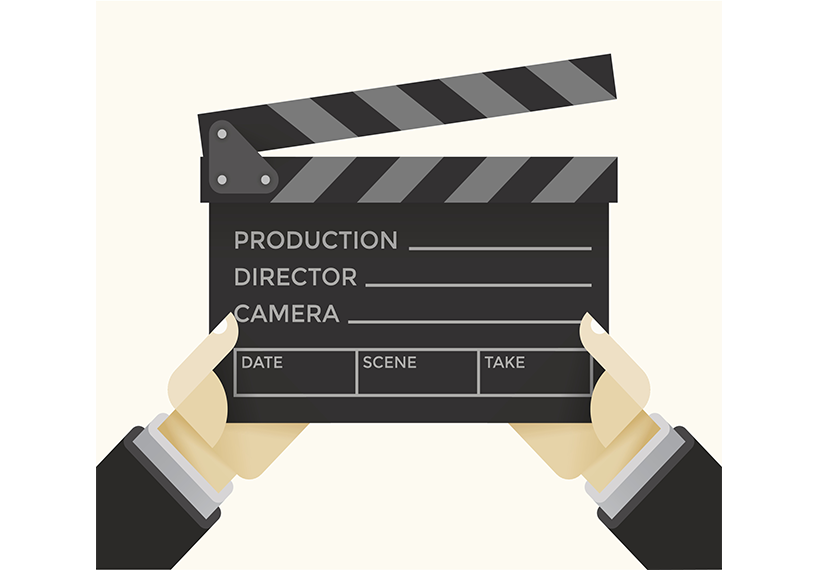 Sponsored by the SAG-AFTRA National Asian Pacific American Media Committee
What challenges do you face as an Asian-American Actor? Are you looking to leverage your talents across several acting mediums (TV, theatrical, voiceover, live theater, commercials)? Do you get hired primarily in one area, not the others and ask yourself why? Share an evening with drinks and a light dinner along with other Asian-American actors and let's discuss what it takes to navigate the industry and put ourselves in a better position for more work.
When: 6 - 8 p.m., Monday, May 1 (to kick off Asian-American History Month)
Dinner will be provided at 5:30 p.m.
Where: Kaufherr Members Resources Center
1 E. Erie, Suite 660
Chicago, IL 60611
All SAG-AFTRA members in good standing are welcome.
RSVP to Kathy Byrne at kathy.byrne@sagaftra.org
Park for $15 at 10 East Ontario. Enter on the north side of Ontario between Wabash and State, and then take a ticket. When you sign in, you may purchase a 12-hour ticket for $15. You will need both tickets to exit the parking structure. Cash only, otherwise add $1 for credit card purchase.
This meeting is only open to paid-up SAG-AFTRA members in good standing. Unfortunately, no guests allowed. Parents/guardians of younger performers under 18 years old are welcome. SAG-AFTRA members, please bring your membership card (paid through April 30, 2017 or Oct. 31, 2017) for admittance.