The National Women's Committee of SAG-AFTRA Celebrates Chicago Women in Film
Start:
03/31/2017 - 5:30pm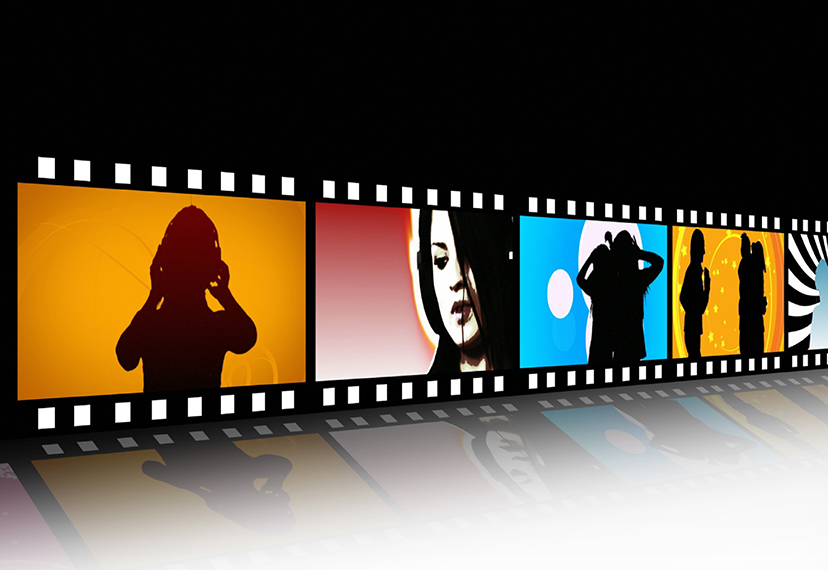 A now-famous Chicago actor once said in an interview that since he could not find a producer to hire him, he became a producer and hired himself. On Friday, March 31, we will be celebrating women filmmakers who made the definitive choice that rather than look to others for opportunities; they would create them for themselves.
Panelists include:
Erica Weiss is a Jeff-nominated theater director and filmmaker based in Chicago. Her primary passions lie in the development of new work and bringing female voices to the stage and screen. Along with longtime collaborator Caitlin Parrish, she co-directed The View from Tall, which has screened at the Los Angeles Film Festival and the Chicago International Film Festival.
Mary Kay Cook, a SAG-AFTRA member and co-producer of the film The View from Tall. Cook is an award-winning independent film producer with credits spanning multiple mediums, including features, documentaries, short films and web series.
Susan Kerns is an assistant professor at Columbia College Chicago and the founder of the Feminist Film Festival. She has produced and/or directed six short films, wrote the feature Little Red (currently streaming) and is producing the feature documentary Manlife: The Last of the Lawsonians.
Rae Shaw is a writer, director, producer and graduate of the University of Chicago, where she debuted her award-winning film Soap & Roses. We will be interviewing her by Skype from Los Angeles. She will share what it's like for a woman of color to break into a facet of the business dominated by white males.
Don't miss this fun, inspiring and empowering event!
When: Friday, March 31
Dinner will be served at 5:30 p.m., with panel discussion at 6 p.m. to include the screening of exclusive clips from The View From Tall.
Where: Kaufherr Members Resource Center (KMRC)
1 E. Erie, Suite 660
Chicago, IL 60611
RSVP to Kathy Byrne at kathy.byrne@sagaftra.org
Park for $15 at 10 East Ontario. Enter on the north side of Ontario between Wabash and State, and then take a ticket. When you sign in, you may purchase a 12-hour ticket for $15. You will need both tickets to exit the parking structure. Cash only, otherwise add $1 for credit card purchase.
This meeting is only open to paid-up SAG-AFTRA members in good standing. Unfortunately, no guests allowed. Parents/guardians of younger performers under 18 years old are welcome. SAG-AFTRA members, please bring your membership card (paid through April 30, 2017) for admittance.