Michael Chekhov Techniques For Acting and Stunt Careers with Lisa Dalton
Start:
04/09/2017 - 1:00pm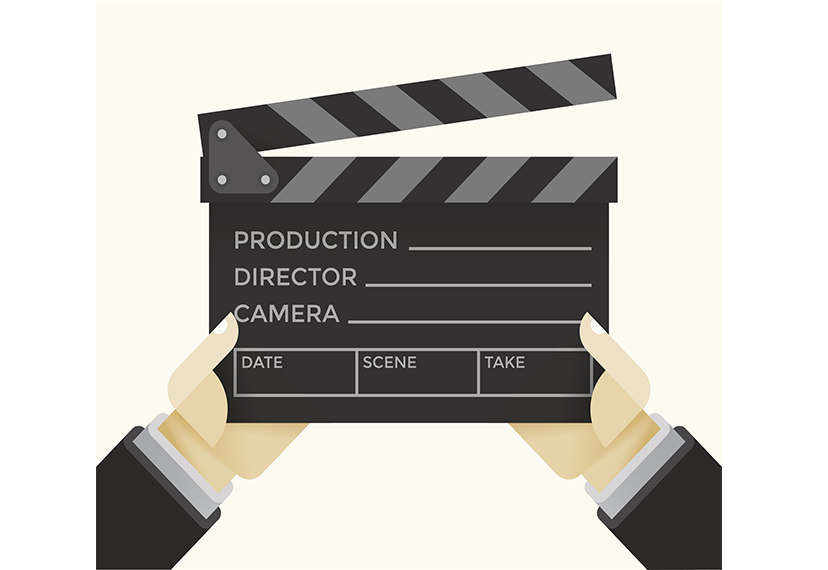 This Conservatory workshop is physically interactive and all participants should wear loose clothing to move freely, with soft soled shoes or bare feet. No stunts are being taught. This workshop is to help actors and stunt players be more effective in their jobs.
In this workshop members will learn about:
Emotional Flexibility: Learn to turn on emotions on cue, hit your marks, stay safe, be in the moment, turn it off and repeat! 
Great for actors because its pain free and easy
Terrific for stunt players who need to "act while focused on safety first"
Techniques include qualities, sensations and atmospheres.
Characterization: Discover Chekhov's fascinating approach to body language and behavior.
Actors can create unique characters with every job 
Stunt players can move exactly like the character you are doubling
Techniques include imaginary bodies, thinking-feeling-willing, and centers
Adrenaline Management: Do nerves or anxiety block you from doing your best in auditions, interviews, meetings, networking events and on the set? 
Build star quality and charisma to create and strengthen the relationships that form your career
Learn how to allow your creativity and clarity to be there for you when you need it. Transform fear to fun
Techniques include the Four Brothers of Art: Beauty, Ease, Entirety and Form, Psychological Gesture, Law of Triplicity
When: 1 - 3 p.m., Sunday, April 9
Doors will open at 12:30 p.m.
Where: Toni Cobb Brock Casting
5700 Manchaca Road #450
Austin, TX 78745
Cost: Free to Austin, Houston or ProACT Conservatory members. Not a Conservatory member? SAG-AFTRA members may join the Conservatory for $35/year. Click here to join here.
$35 – Fans/General Public register here.
$40 – Entry at the door 
RSVP: Please RSVP to AustinRSVP@sagaftra.org by April 5. Seating is limited – RSVP required!
Thirty-nine year member of SAG-AFTRA, Lisa Loving Dalton is a Master Teacher for the National Michael Chekhov Association. She has released two Amazon #1 best sellers inspired by her lengthy show business career.  Falling For The Stars, A Stunt Gal's Tattle Tales recounts her 14 year span crashing, slashing and bashing in blockbusters like Splash, Ghostbusters, Money Pit, Highlander, F/X, Married To The Mob, Crocodile Dundee and Saturday Night Live. She doubled Meryl Streep, Cher, Madonna, and Grace Jones. In cult classic, Berry Gordy's The Last Dragon, Dalton plays Sho'Nuff's nasty gang gal. Lisa has done two hundred plus films, TV shows and commercials. Murder Of Talent: How Pop Culture Is Killing "IT" is part messy Hollywood memoir, part social cry for justice for the actor, part master class in a graceful path to peak performance that is safe for artist and audience alike. Her award-winning documentary on Michael Chekhov, From Russia To Hollywood aired on PBS. Lisa taught and served for SAG-AFTRA conservatories since 1988 in New York, Los Angeles and DFW, where she is currently on the SAG-AFTRA Board.  There are lots of fun career photos at lisadalton.com.  
These workshops are not intended to imply an endorsement of any individual or company by SAG-AFTRA. The information provided through the workshops is given for informational purposes and may not be a suitable substitute for the advice of other industry professionals. You should always use good judgment in these matters and should not act or refrain from acting based solely on information provided through the workshop.