Thomas-Corey Studio Lab Training Session, March 2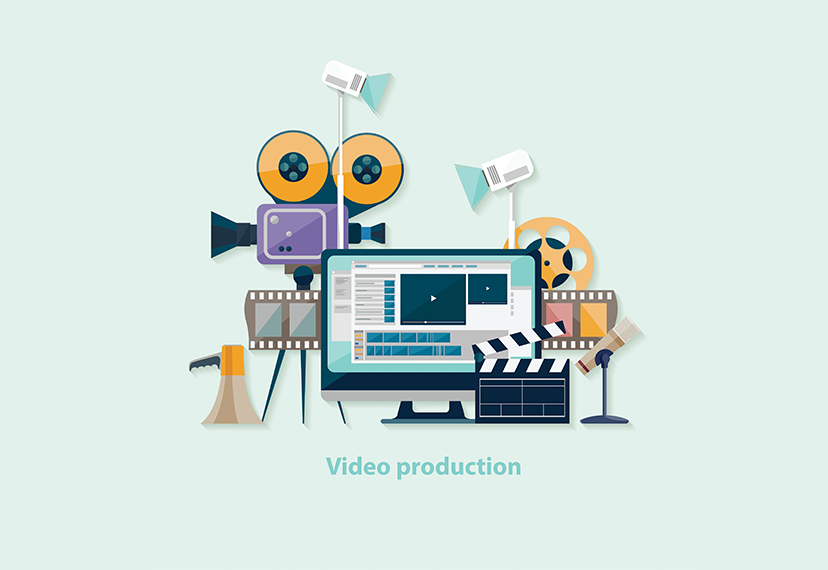 Thomas-Corey Studio Lab Training Session, March 2
SAG-AFTRA Miami Local invites you to participate in the next training session. This training is only for SAG-AFTRA members who wish to learn how to operate the camera and edit their auditions.
 
When: Thursday, March 2, 2017 at 11:30 a.m.
Where: SAG-AFTRA Miami Local
3470 N.W. 82nd Ave., Suite 780
Doral, FL 33122
 
If you are interested in this training, please RSVP and provide the information indicated below. You may invite other members to participate. Once you have completed the training successfully you can become part of the Studio Lab team of trained volunteers available to operate the camera and read with other members who need to tape their auditions.
 
RSVP: Contact Susana Carrillo at susana.carrillo@sagaftra.org or (305) 663-7092 with the following information:
Name
SAG-AFTRA ID No. 
Names of other members attending, if any.
This workshop is only open to paid-up SAG-AFTRA members in good standing — no guests are allowed. Parents/guardians of performers under 18 years old are welcome. SAG-AFTRA members, please bring your membership card (paid through April 1, 2017) for admittance.