Cold Read Workshop with Casting Director Steve Maisel in Austin
Start:
02/19/2017 - 1:00pm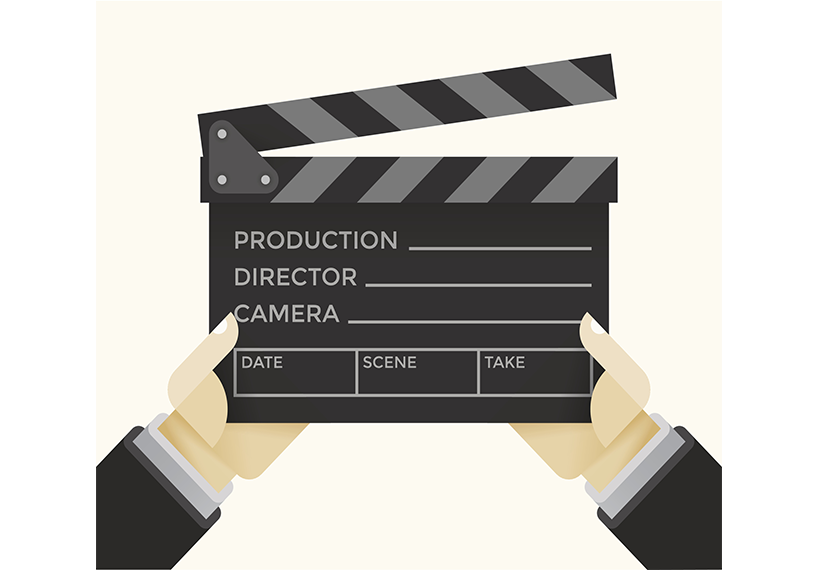 Steve Maisel has worked in a variety of casting positions for scripted and reality TV, short and feature films, as well as TV commercials, web series and music videos. He worked on the first season of Masters of Sex for Showtime. His feature film credits include Mexican Sunrise, Retaliation, Love or Whatever and The Conway Curve. Steve has also been involved in casting several successful Nickelodeon shows such as Zoey 101, iCarly, and Victorious, plus three seasons of The Fresh Beat Band, a musical educational show for preschoolers on Nick, Jr.   
The first 20 members to RSVP will work one on one in cold reads with Steve. Seating is limited and an RSVP with headshot and resume is required.
When: 1 - 4 p.m., Sunday, Feb. 19
Doors will open at 12:30 p.m.
Where: Toni Cobb Brock Casting
5700 Manchaca Road #450
Austin, TX 78745
Cost: Free to Austin, Houston or ProACT Conservatory members. 
Not a Conservatory member? SAG-AFTRA members may join the Conservatory for $35/year. Click here to join here.
RSVP: Please RSVP to AustinRSVP@sagaftra.org by Feb 16. Seating is limited – RSVP required! The first 20 that respond will read, others will audit.
These workshops are not intended to imply an endorsement of any individual or company by SAG-AFTRA. The information provided through the workshops is given for informational purposes and may not be a suitable substitute for the advice of other industry professionals. You should always use good judgment in these matters and should not act or refrain from acting based solely on information provided through the workshop. 
---