The Chicago Local Audiobook Committee Presents Steps to Audiobook Success
Start:
02/16/2017 - 12:00pm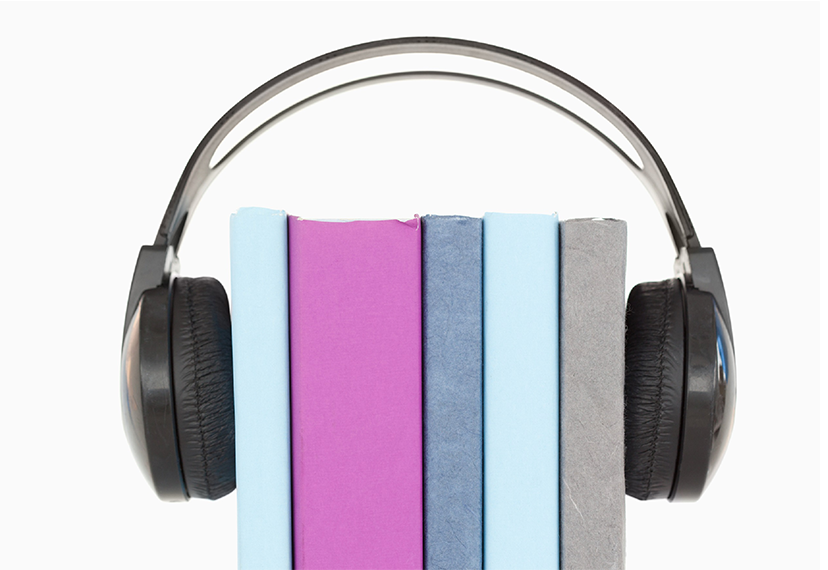 The Chicago Local Audiobook Committee Presents
Steps to Audiobook Success with Award-Winning Narrator Johnny Heller
When: Noon – 3:30 p.m., Thursday, Feb. 16
Where: Kaufherr Members Resource Center (KMRC)
1 E. Erie, Suite 660
Chicago, IL 60611
(Park at 10 East Ontario. Enter on the north side of Ontario between Wabash and State, then take a ticket. When you sign in you may purchase a four-hour ticket for $13 cash or $14 Visa, MasterCard or American Express payment. You will need both tickets to exit the parking structure.)
Topics will include script preparation, breaking in, training, character choices, branding and market, and the business of audiobook.       
Attendees, please bring one or two pages of a book in a genre you'd like to work in. Time permitting, one or two attendees will be chosen to work with Heller during the workshop.     
Space is limited. Lunch will be provided. 
RSVP to Jolene Jones at jolene.jones@sagaftra.org.
About Johnny Heller
Johnny Heller is an award-winning actor and teacher with over 25 years of experience in the industry in voiceover, stage, television and standup comedy. He has narrated nearly 600 titles for adults, young adults and children and worked in almost every genre. Heller is a 2005 and 2009 Audie Award winner, a double nominee in 2015, a 2014 nominee for Best Male Narrator, a double nominee in 2012 and winner of Best Voice in 2008-2011, 2014 and 2015. He is also the recipient of the Publishers Weekly Listen Up award (2008 – 2013). A winner of over 25 Earphone awards, Audiofile Magazine named Heller one of the top 50 voices of the 20th Century. 
This workshop is only open to paid-up SAG-AFTRA members in good standing — no guests are allowed. Parents/guardians of performers under 18 years old are welcome. SAG-AFTRA members, please bring your membership card (paid through April 30, 2017) for admittance. AEA members are welcome.